Trombone Player with instrument smiles into camera
What Starts Here Changes the World... And the World Is Listening.
Works for solo instruments and electronics
Benjamin Kronk, violin
Sam Wheeler, percussion
Jeanne Hourez, piano
Miki Sasaki, trumpet
Gabriel Araújo, Tanner Jones, Deniz Aslan and Caio Campos, electronics
with SoundMap Ensemble
SoundMap Ensemble
Januibe Tejera, conductor
Gabriel Araújo, Tanner Jones, Deniz Aslan, and Caio Campos, electronics   
Fausto Romitelli
An Index of Metals
J.S. Bach
French Suite No. 2 in C minor, BWV 813 
Franz Liszt
Piano Sonata in B minor, S.178 
Francis Poulenc
Mélancolie 
+ more...
Maria
Take a closer look a the story behind Maria, the one-act opera by Josíah Garza, a senior at The University of Texas at Austin double majoring in biology and composition.
Maria is autobiographical opera about his his grandmother, Maria, as she embarks on a journey of healing. The story springs from a sobremesa, the Spanish word for conversations with loved ones over the dinner table, to share memories, stories, and more.
Maria pays tribute to grandmothers and mothers everywhere.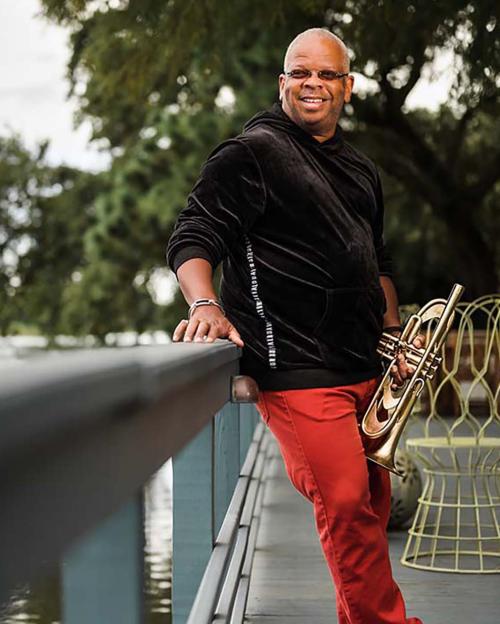 Terence Blanchard
Meet the maestro of jazz, film scoring, and opera

The Butler School of Music is proud to announce Terence Blanchard as the recipient of the prestigious Eddie Medora King Award. We award this $50,000 prize every two years in recognition of exceptional achievements in original music composition. Blanchard, a renowned composer and trumpet player, will be in residence at the Butler School in November. Blanchard's residency at the Butler School promises an extraordinary experience.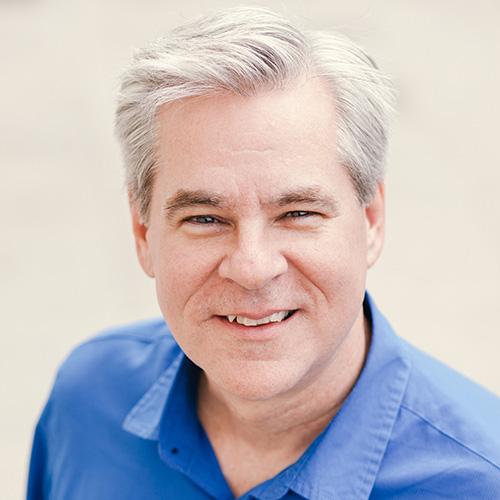 Associate Professor of Horn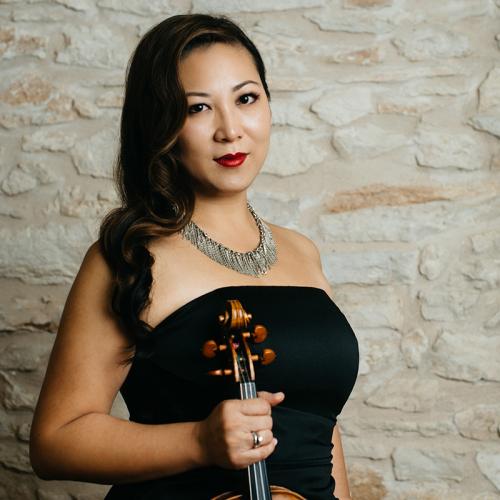 Associate Professor of Practice in Violin Performance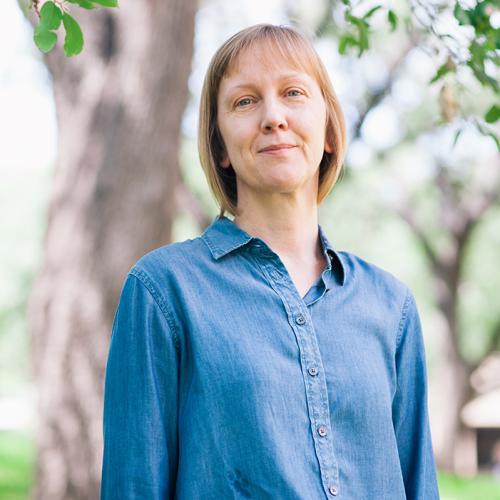 Professor of Music Theory
Division Head, Theory & Composition