students hold instruments and laugh against a burnt orange mural
The World is Listening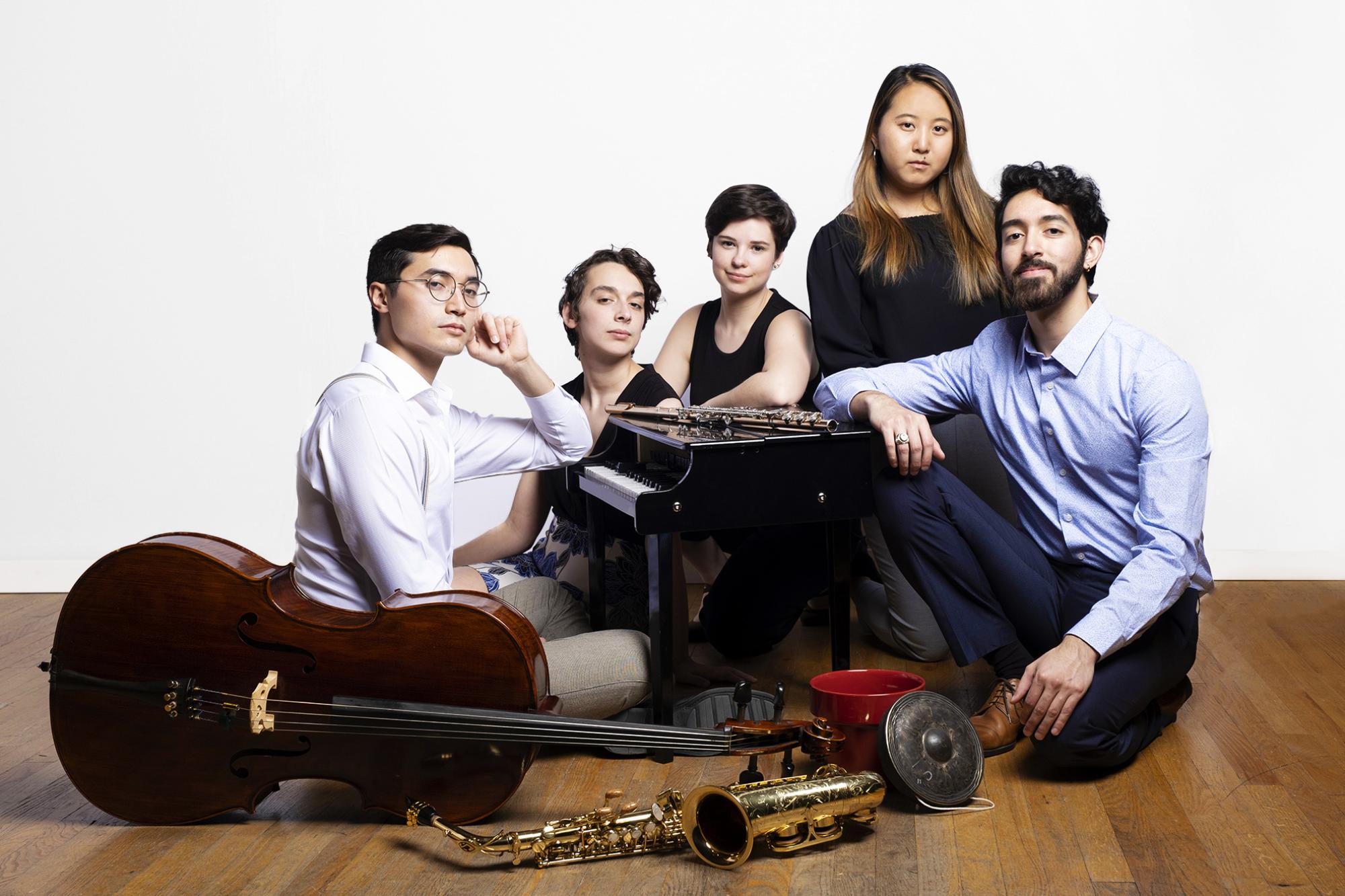 Students at the Butler School of Music enjoy more than 600 performance opportunities each year through participation in solo recitals, chamber groups and instrumental and vocal ensembles. Students perform on campus and tour nationally and internationally with our major ensembles: The University of Texas Wind Ensemble, Longhorn Band, Symphony Orchestra, New Music Ensemble, Jazz Orchestra, Chamber Singers and Butler Opera Center.
Distinguished Faculty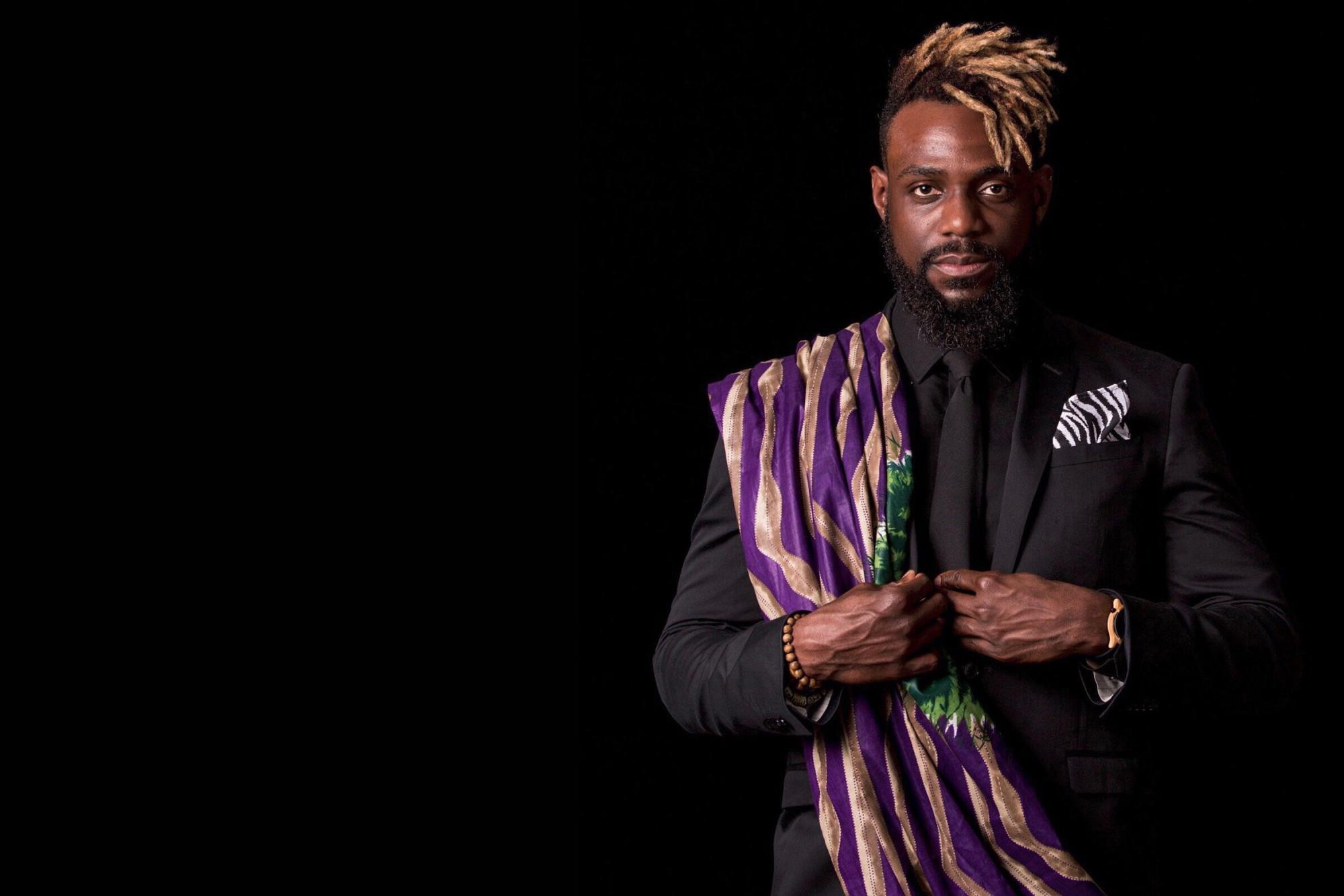 The faculty of the Butler School of Music is comprised of 100 of the most outstanding performers, composers and scholars in their fields. They perform internationally with ensembles like the London Symphony Orchestra and Chicago Symphony Orchestra. They collaborate with living legends that range from Andrea Bocelli to Willie Nelson. They have been recognized with awards from the Fulbright, MacArthur, Rockefeller and Guggenheim Foundations. Together, Butler School of Music faculty offer their students a wealth of knowledge from the world's leading conservatories and universities. 
Performance Spaces
The school operates 4 major performance halls: The 650-seat Bates Recital Hall with its magnificent 5,315-pipe Visser-Rowland tracker organ, the 400-seat McCullough Theatre, the 320-seat Jessen Auditorium, and the 175-seat Recital Studio. Special events also take place in the 3,000-seat Bass Concert Hall, the flagship theatre of Texas Performing Arts
Practice Rooms
Students have access to 125 high-quality, soundproof practice rooms, including dedicated practice rooms for organ, harp and percussion, as well as 60 practice modules equipped with grand pianos.
Private lessons are given in the individual studios of our renowned performance faculty.
Instrument Collection
1,000+ items for use in traditional, early music and non-Western ensembles
220+ pianos, including 48 Model B 7-ft. and 12 Model D 9-ft. Steinway grand pianos
5 harpsichords, 1 clavichord and 1 fortepiano
6 organs, including 3 large organs and 3 practice organs
Kyahi Rosowibowo "The Majestic One" Gamelan
Programs of Study
Performance
Music & Human Learning
Bachelor of Arts in Music
Composition
Jazz Studies
Chamber & Collaborative
Conducting
Musicology & Ethnomusicology
Theory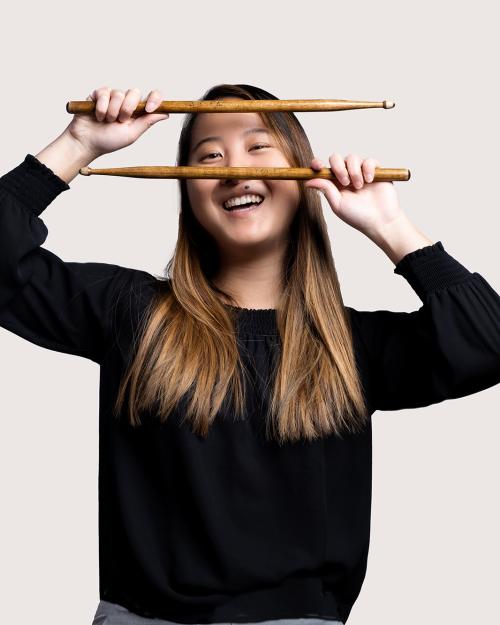 Degree Requirements
Find in-depth degree requirements, timelines and contact information for all of our offered degrees. 
Research Centers
Seeks to advance the teaching, scholarship, and performance of music from all traditions in the Americas through research, educational, and performance programs of the highest quality.
Investigates the processes of human skill development, bringing together expert teachers, performers, composers, psychologists, neuroscientists, and physiologists, with a goal to inform the curricula, instruction, and assessment.
Provides performance training and background for singers, opera directors, opera coaches interested in professional and educational careers. Graduates are well prepared for professional careers in opera, and education.
Student Resources
CHAMBER MUSIC
info for students wishing to participate in the fall Chamber Music course. 
MUSICIAN'S HEALTH
Helpful information for protecting your mental and physical health.
CAREER SERVICES
visit the College of Fine Arts' Career Services Center.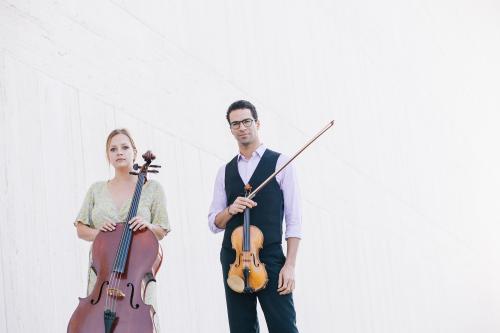 Non-Majors
Non-music majors are invited to be a part of the Butler School community.  All students from across the university can register for coursework, audition to participate in ensembles, and register to take private lessons.