Trombone Player with instrument smiles into camera
What Starts Here Changes the World... And the World Is Listening.
Collage of Music icons and instruments that create a geometric pattern
2022/23
The Season is here!
December 2, 2022, 7:30 - 9:00 pm
Concert Chorale




University Chorus




University Orchestra
Join us for traditional hymns and carols, and even some sing along tunes!
December 5, 2022, 7:30 - 9:00 pm
Frazier
blackportrait
Prueger
Scream and Light Up the Sky
+ more...
Recent News
An image of a student sitting at a laptop in his home is deconstructed into small pieces over an deep orange background
Stories from a COVId Year
Faculty Profile
UTSO Music Director Farkhad Khudyev
Growing up in Turkmenistan, Farkhad Khudyev was a sensational violinist from an early age. His talent brought him to the U.S., where he continued his musical journey at Oberlin Conservatory of Music. While there, he was asked one day to fill in as a conductor. That experience began a new path for Khudyev, which led him to the University of Texas at Austin where he serves as the Music Director and Conductor of the school's Symphony Orchestra.
Story by Franco LaTona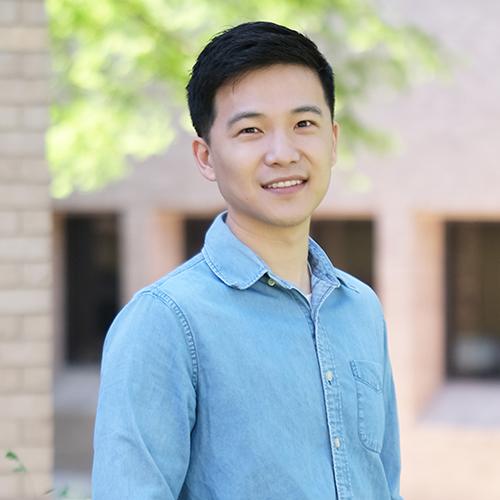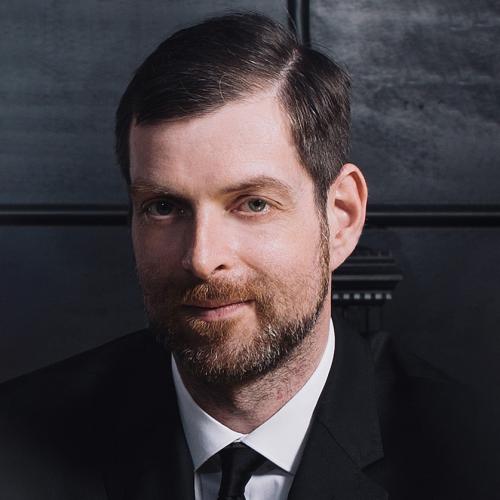 Associate Professor of Practice in Viola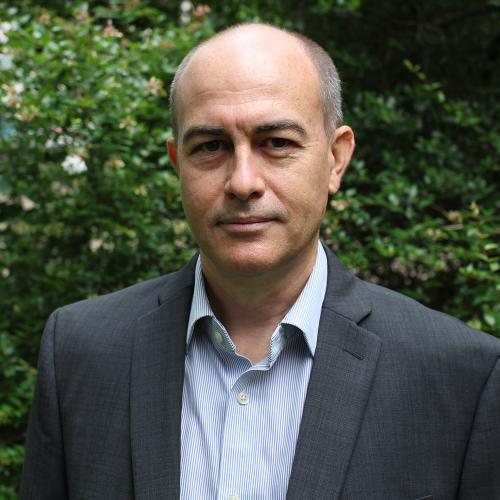 Professor of Instruction in Musicology