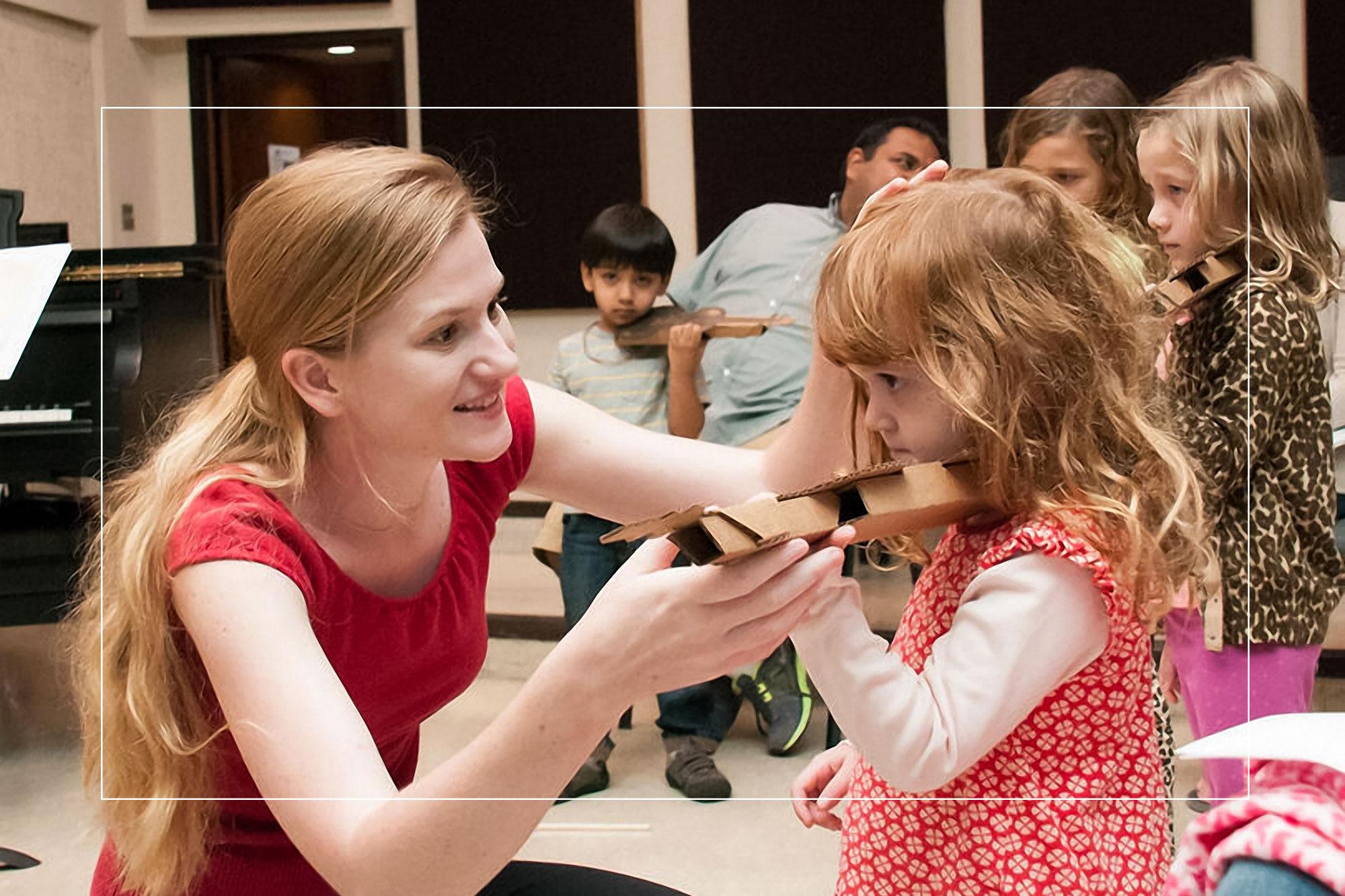 Center for Music Learning
The Center for Music Learning investigates the processes of human skill development. The center brings  together expert teachers, performers, composers, psychologists, neuroscientists, and physiologists, with a goal to inform the design of curricula, the implementation of instruction, and the assessment of learning.
Center for American Music
Inaugurated in the Fall of 2002, the Center for American Music seeks to advance the teaching, scholarship, and performance of American music from all traditions in the Americas through research, educational, and performance programs of the highest quality.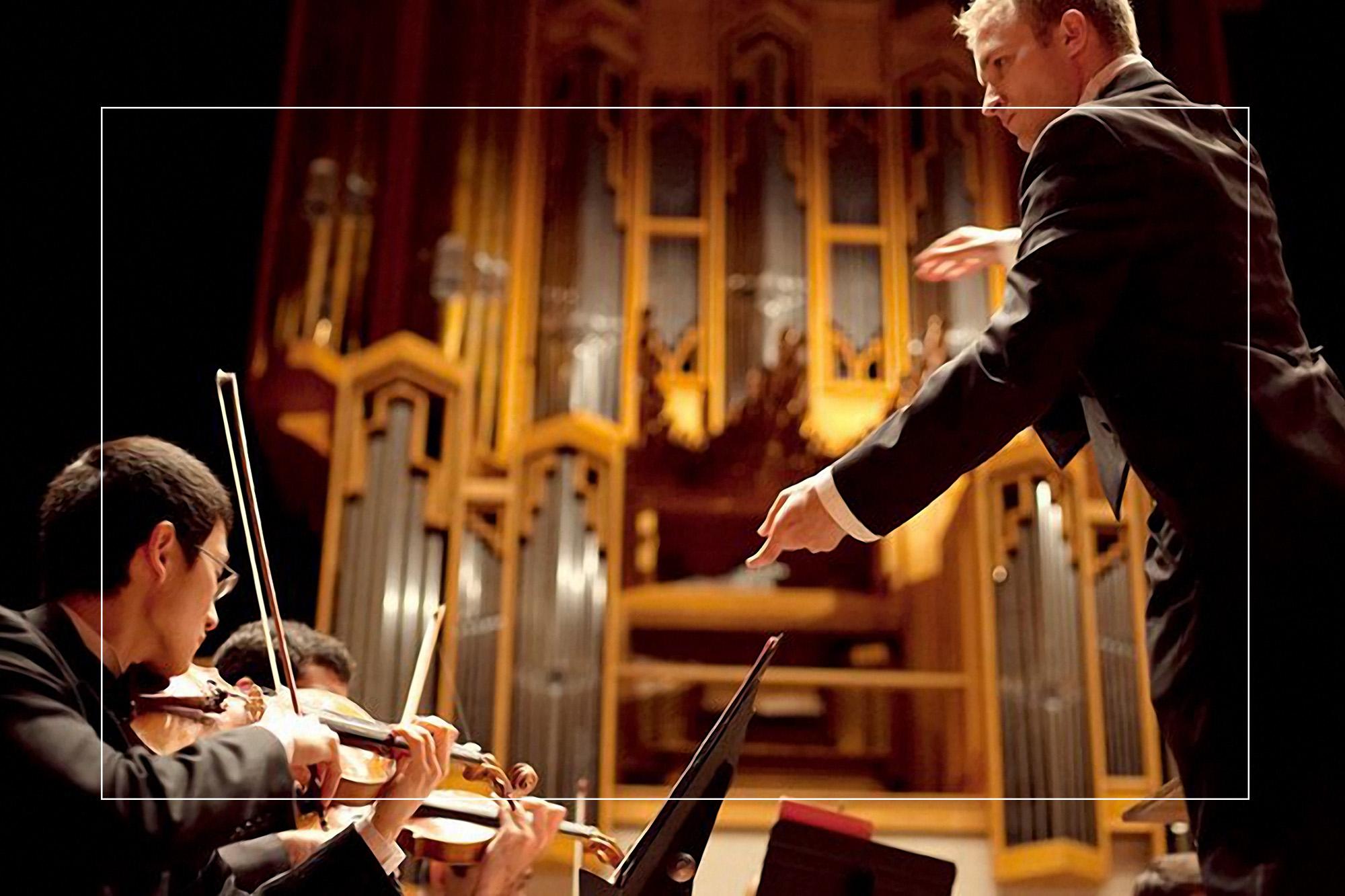 Butler Opera Center
The Sarah and Ernest Butler Opera Center program provides performance training and background for singers, opera directors, opera coaches interested in professional and educational careers. The diverse Vocal Arts faculty brings to the Sarah and Ernest Butler School of Music the highest level of comprehensive teaching and performing experiences. Our graduates are well prepared for professional careers in opera, higher education, and public school teaching.