Trombone Player with instrument smiles into camera
What Starts Here Changes the World... And the World Is Listening.
Students explore modern repertoire in UT New Music Ensemble.
In the UT New Music Ensemble, students explore contemporary repertoire created by living composers and those of the recent past. In fact, many of the works performed by the group are composed by students.
"It's like we're giving life to something that didn't exist before," said Gerald Liu, a master's student in Viola Performance.
Story by Franco LaTona
June 20, 2022
|
The Solti Foundation U.S.
June 17, 2022
|
UT Austin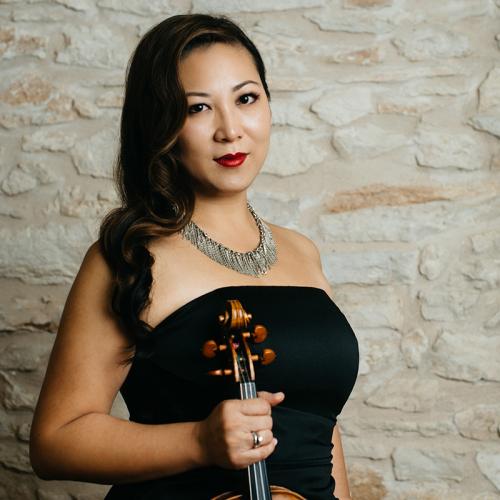 Associate Professor of Practice in Violin Performance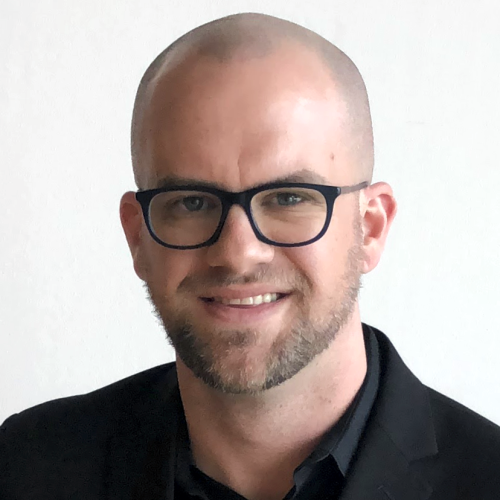 Associate Director
Assistant Director of Bands
Director, New Music Ensemble
Director, Wind Symphony
Associate Professor of Practice in Conducting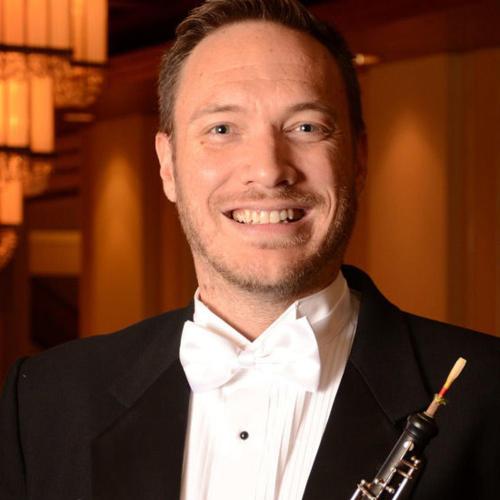 Associate Professor of Oboe