Trombone Player with instrument smiles into camera
What Starts Here Changes the World... And the World Is Listening.
Sep. 26, 2021, 4 - 5:30 pm
Andrew Blair | anti-FANFARE  
Jack Frerer | Zoom  
Omar Thomas | Of Our New Day Begun  
+ more...
Sep. 27, 2021, 7:30 - 9 pm
Featuring Anton Nel, piano
W.A. Mozart | Piano Concerto No. 23
Florence Price | Dances in the Canebrakes  
Tchaikovsky | Romeo and Juliet Overture-Fantasy  
Sep. 28, 2021, 7:30 - 8:30 pm
Fazıl Say | Suite Op. 55 
Miriama Young | This Earthly Round 
Karalyn Schubring | RISE 
Dignity Through Performance
---
Each year, Rainwater Innovation Grants enable Butler School students to create meaningful projects within the city of Austin, often times with elements of social justice. This year, doctoral candidate Abbey Young used her grant money to put on a concert featuring formerly homeless musicians. She purchased instruments, recording equipment, and spent months rehearsing with several bands in preparation for the show. Watch the video for the complete story!
Story by Franco LaTona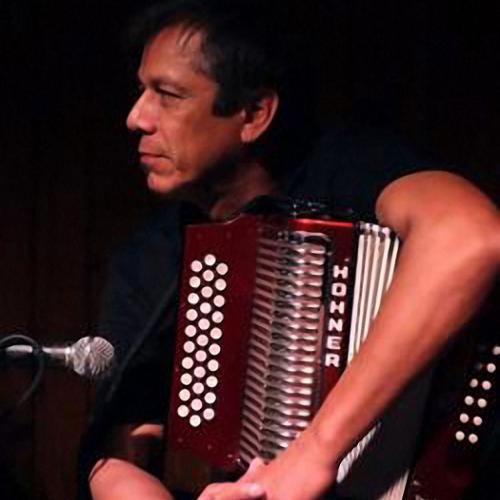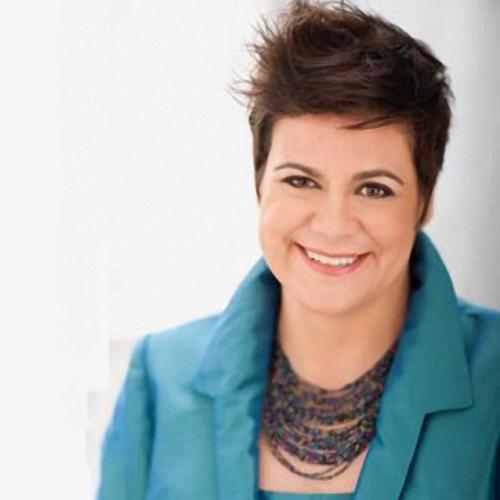 Visiting Assistant Professor of Voice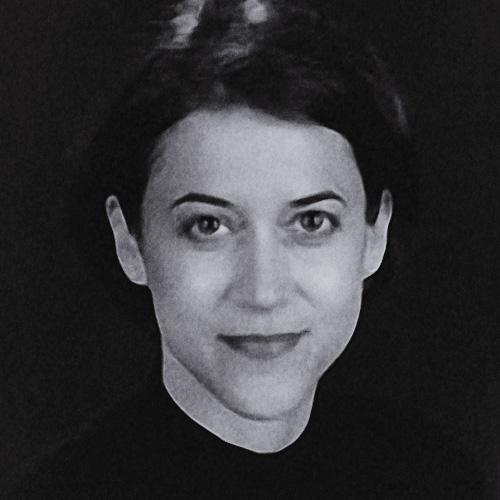 Assistant Professor of Practice in Voice