Trombone Player with instrument smiles into camera
What Starts Here Changes the World... And the World Is Listening.
A black and white image of a cello, black and white particles are floating from the cello revealing a color cello below.
23 | 24 Season Highlights
Tickets Available Now!
J.S. Bach
Partita No. 1 in B-Flat Major, BWV 825 
Cécile Chaminade
Thème Varié in A Major, Op. 89
Béla Bartók
15 Hungarian Peasant Songs, Sz. 71 
+ more...
Steven Bryant
Ecstatic Fanfare
Percy Grainger
Colonial Song
Paul Hindemith
Symphonic Metamorphosis 
+more...
Ke Yuan Hsin, Gabriela Mora Fallas, & Zongheng Zhang, conductors
Jean Sibelius
Finlandia
Vasily Kalinnikov
Symphony No. 1 in G Minor
String Project
The University of Texas String Project, the teacher training program renowned among musicians and educators from all over the world, recently celebrated its 75th anniversary. Since its inception, the String Project has served as a hub for string education. Today, it has become one of the oldest and most revered projects in the country and a model for the power of early-education music programs.
July 17, 2023
|
Performance Today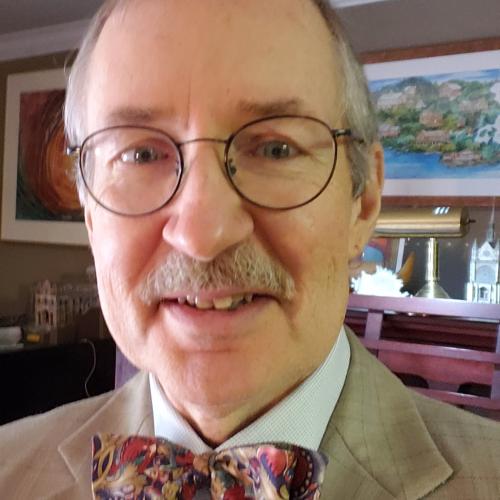 Lecturer in Organ and Harpsichord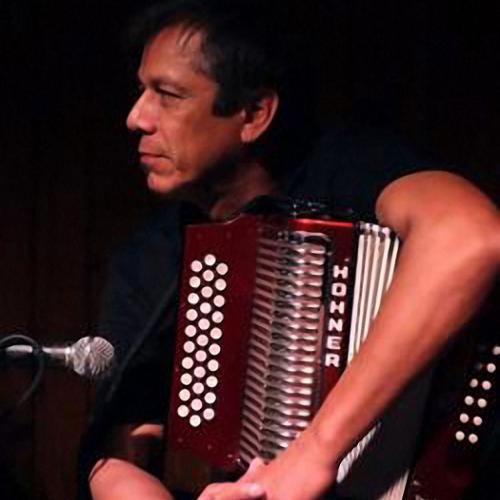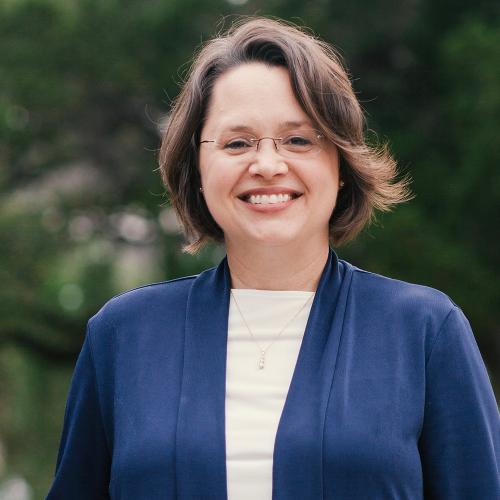 Senior Lecturer in Music and Human Learning