Trombone Player with instrument smiles into camera
What Starts Here Changes the World... And the World Is Listening.
March 25, 2023, 7:30 - 9:00 pm
Farkhad Khudyev, conductor
Imamyar Hasanov, kamancha
Alim Gasimov, mugham singer
Natig Shirinov, naghara
Laman Hendricks, dancer
Khanmammadov 
Concerto for Kamancha 
+ more...
March 31, 2023, 7:30 - 9:00 pm
Tomás Luis de Victoria 
O Quam Gloriosum  
William Byrd 
Sing Joyfully
Johannes Brahms 
Der Abend
Sehnsucht
+more...
April 1, 2023, 8:00 - 10:00 pm
Student Profile
Making a more affordable reed 
Through a blend of music and STEM, four UT students are creating a new type of synthetic bassoon reed that could make bassoon playing more accessible. Reeds can be expensive. New bassoon students often spend hundreds or thousands of dollars on store-bought reeds. And because they're made of cane, they don't always last very long. The students used funding from the Butler School's Rainwater Grant to buy materials, conduct experiments, and propel their project forward.   
March 21, 2023
|
College of Fine Arts News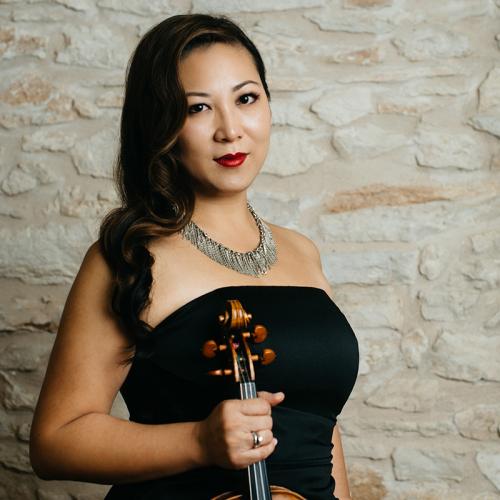 Associate Professor of Practice in Violin Performance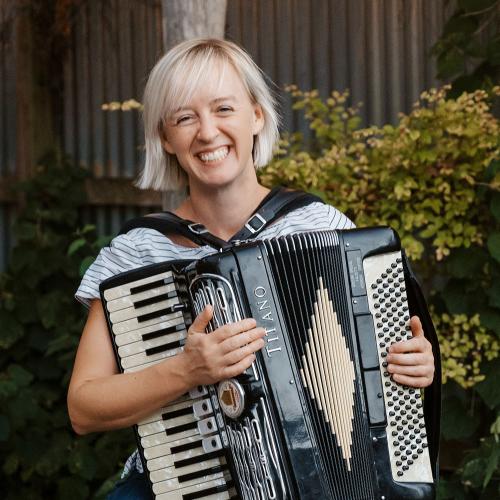 Assistant Professor of Music Theory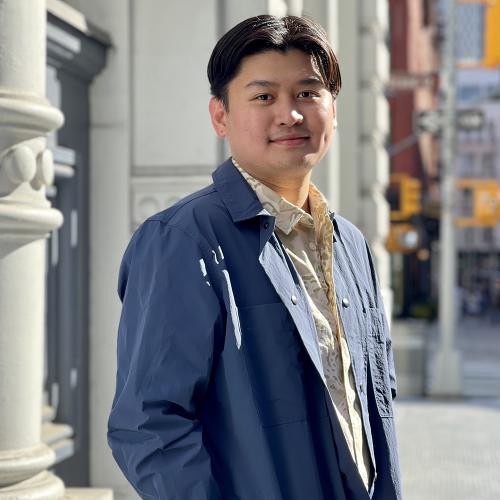 Assistant Professor of Musicology and Ethnomusicology