Trombone Player with instrument smiles into camera
What Starts Here Changes the World... And the World Is Listening.
Sandy Yamamoto & Friends
The latest Sandy Yamamoto & Friends concert took place on October 15. Learn more about how Sandy created the series to give Butler School students the opportunity to perform alongside Butler School faculty. 
Video by Franco LaTona
by Gaetano Donizetti
Matthew Schulz, director
Douglas Kinney Frost, conductor
Gabriela Lena Frank | Leyendas: An Andean Walkabout 
Schubert | Rosamunde, D. 797 
Beethoven | Leonore Overture No. 3 
Kevin Day | Concerto for Wind Ensemble
Valerie Coleman | Fanfare for Uncommon Times 
Percy Grainger | selected short pieces
Dignity Through Performance
---
Each year, Rainwater Innovation Grants enable Butler School students to create meaningful projects within the city of Austin, often times with elements of social justice. This year, doctoral candidate Abbey Young used her grant money to put on a concert featuring formerly homeless musicians. She purchased instruments, recording equipment, and spent months rehearsing with several bands in preparation for the show. Watch the video for the complete story!
Story by Franco LaTona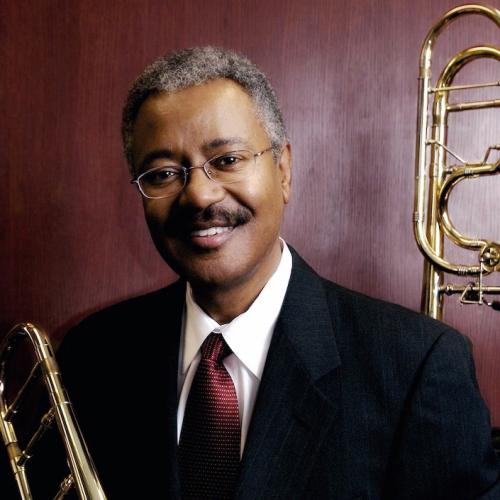 Professor of Trombone
Mary D. Bold Regents Professor in Music
Director, UT Trombone Choir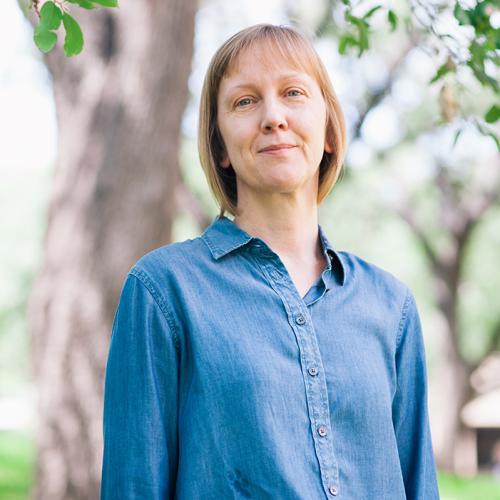 Professor of Music Theory
Professor of Percussion
Director of Percussion Studies