Trombone Player with instrument smiles into camera
What Starts Here Changes the World... And the World Is Listening.
UT Symphony Orchestra
Go inside rehearsal with the University of Texas Symphony Orchestra as they prepare for the final performance of the semester. Students discuss their love for the music, their shared experience and beloved conductor, the orchestra's Director of Music Farkhad Khudyev, who brings passion and energy to every rehearsal and concert.
Video by Franco LaTona
Undergraduate and graduate students in the Butler Opera Center perform scenes from operas, directed by opera directing students.
Featuring UT Choirs, Symphony Orchestra,
& Wind Ensemble
Stream December 13-26 for free!
Featuring Karen Slack, soprano
Samuel Barber | String Quartet in B Minor
Sylvie Bodorová | Terezin Ghetto Requiem 
The 2nd Annual October Bassoon Ensemble Festival
Understanding the importance of playing with other musicians, Professor of Bassoon Kristin Wolfe Jensen resolved to find a way for her students to play together safely after the pandemic hit in spring 2020. That's how she came up with the October Bassoon Ensemble Festival. Her students put on a physically distanced live performance at Mueller Park, just a few minutes north of UT Austin's campus, to the delight of anyone in the park that day willing to watch and listen.
Jensen and her students had so much fun it's now an annual tradition!
Story by Franco LaTona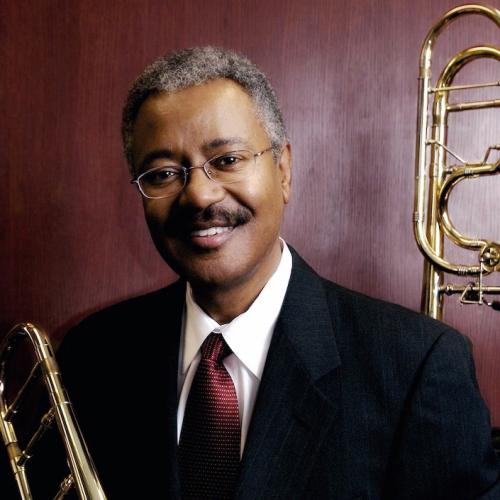 Professor of Trombone
Mary D. Bold Regents Professor in Music
Director, UT Trombone Choir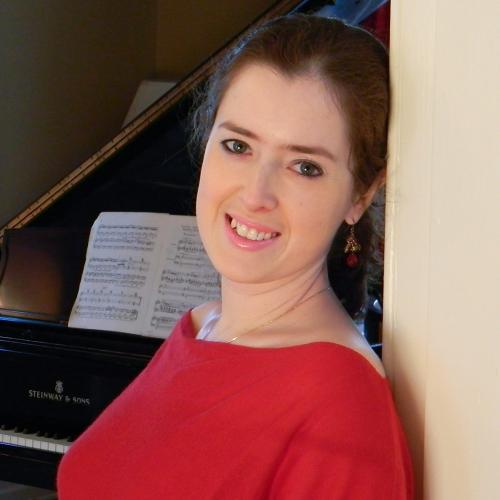 Associate Professor of Practice in Piano Pedagogy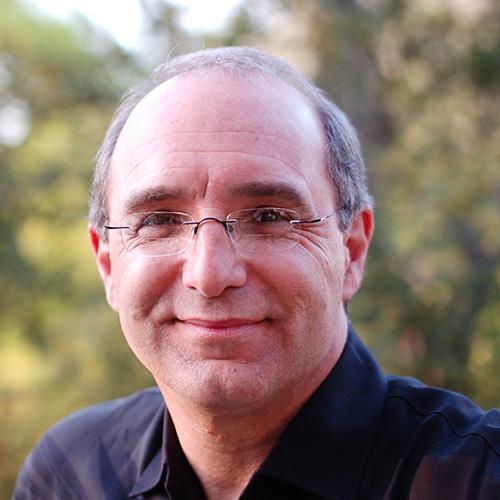 Marlene and Morton Meyerson Centennial Professor in Music and Human Learning
Director, Center for Human Learning
Clinical Professor, Dell Medical School
University of Texas and University of Texas System Distinguished Teaching Professor
Elizabeth Shatto Massey Distinguished Fellow in Teacher Education