Trombone Player with instrument smiles into camera
What Starts Here Changes the World... And the World Is Listening.
Student Profile
Making a more affordable reed 
Through a blend of music and STEM, four UT students are creating a new type of synthetic bassoon reed that could make bassoon playing more accessible. Reeds can be expensive. New bassoon students often spend hundreds or thousands of dollars on store-bought reeds. And because they're made of cane, they don't always last very long. The students used funding from the Butler School's Rainwater Grant to buy materials, conduct experiments, and propel their project forward.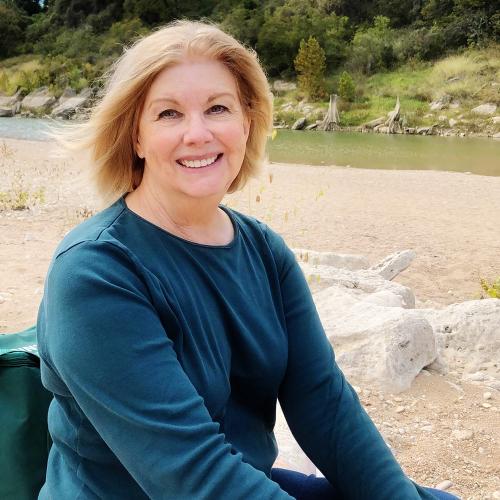 Lecturer in French Diction and Translation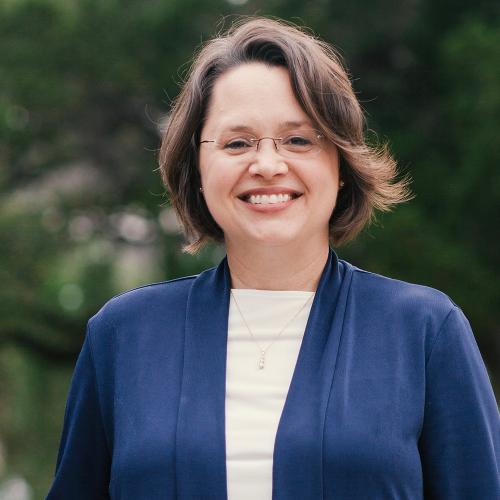 Senior Lecturer in Music and Human Learning