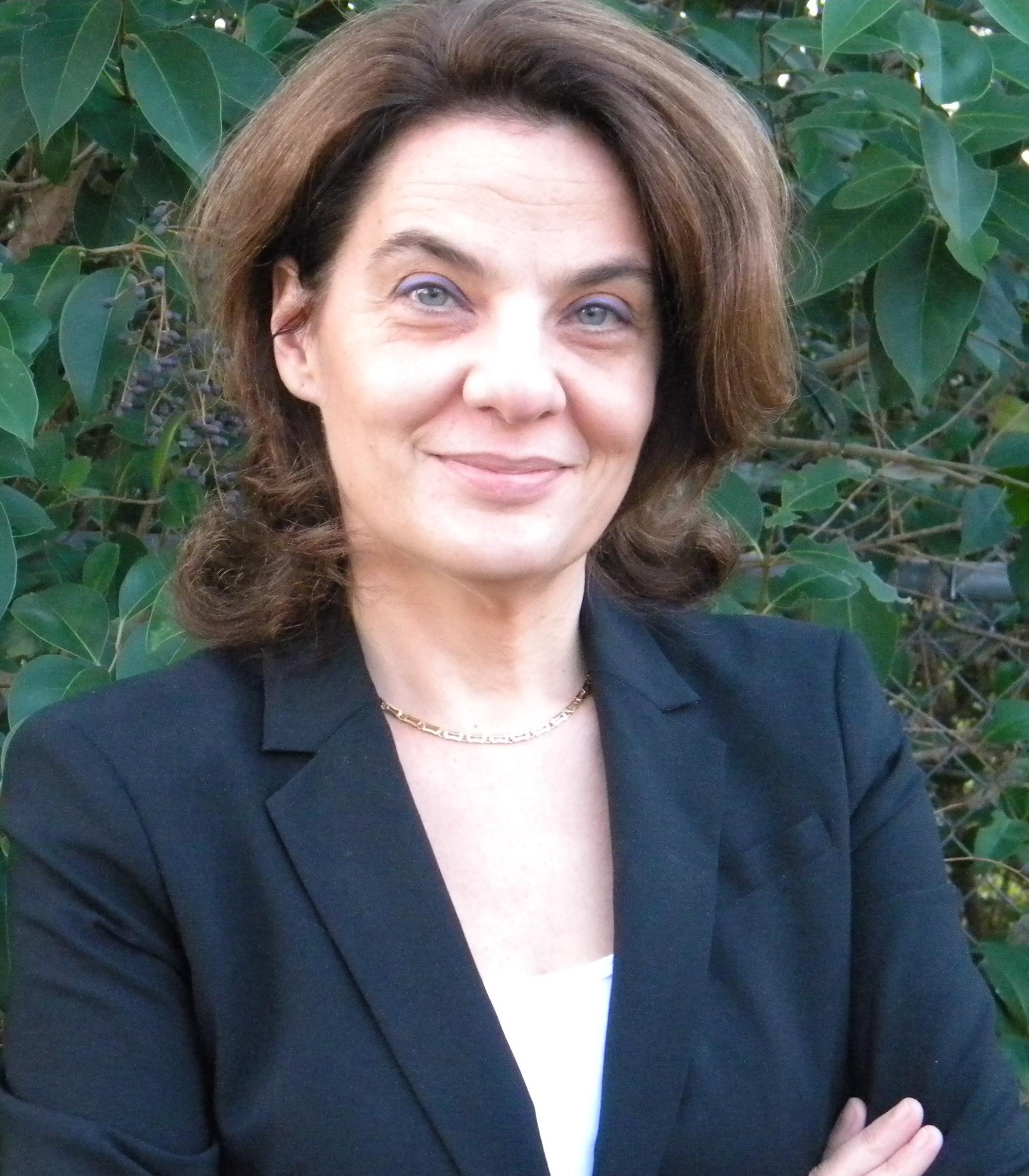 Luisa Nardini, associate professor of musicology at the Butler School, is a prolific scholar that specializes in Gregorian chant, medieval music theory, music and visual art, manuscript studies, and oral and written transmission of liturgical chant.
Her most recent achievement is a prestigious American Council of Learned Societies fellowship—to take place in 2018—awarded for the completion of her latest book. Liturgical Hypertexts: Prosulas for the Proper of the Mass in Beneventan Manuscripts is a study of prosulas of the Mass from medieval southern Italy, delving into the political, literary, and artistic history of the region through extensive comparisons with manuscripts from all over Europe.
Professor Nardini also published a book in 2016 that comprehensively examined neo-Gregorian chants in the Beneventan region between the tenth and the thirteenth centuries. Specifically, Interlacing Traditions aims to demonstrate the ways in which chants could reflect local musical cultures and divergences from the papacy.
Could you explain the evolution that occurred between Gregorian and neo-Gregorian chants?
Gregorian chant was the repertory of chant that was created for the rites of the Latin Church before the end of the 8th century. This repertory was spread throughout Europe for the will of the Carolingians kings and the Papacy to pursue religious uniformity. Neo-Gregorian chant can be seen as the response of local churches to maintain elements of their own cultural and musical identity and was composed for regional saints or newly instituted feasts after the ninth century.
What can local chants tell us about the daily lives of the people who interacted with them, whether that be clergy or congregation?
These local chants reflect in an extraordinary way the culture of the peoples that made use of it. My main focus is on southern Italy (even though I look at manuscripts from all over Europe), which at the time was a highly culturally and ethnically diversified territory. Romans, Byzantines, Lombards, Franks had intertwined their destinies with that of the local population. In addition, in the region there were also florid communities of Jews and Muslims that also frequently interacted with Christians. It is fascinating to see how the neo-Gregorian chants of southern Italy often reflects this kind of interactions in their musical style and religious themes.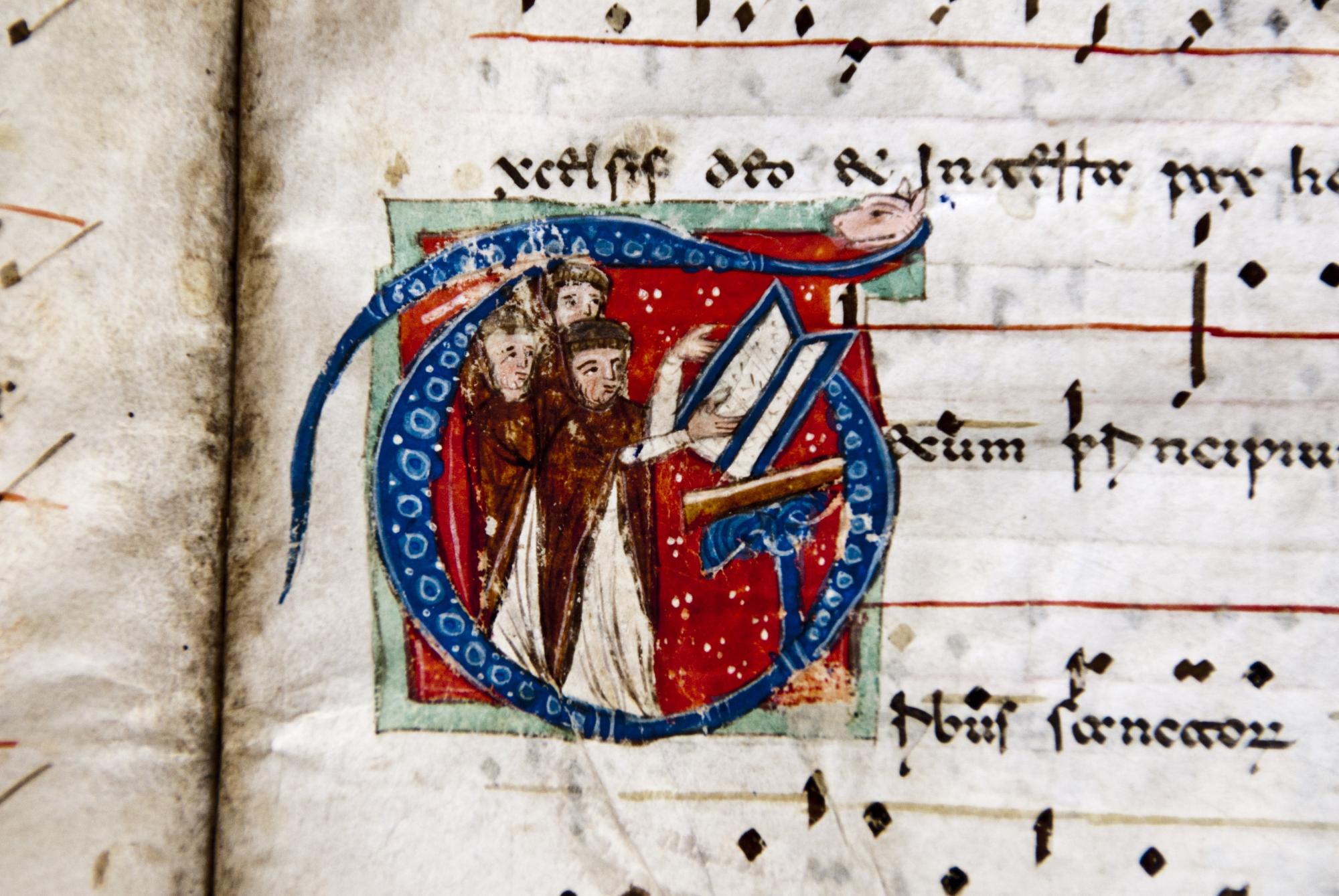 In your book, you discuss the cults that can form around saints. With regard to the related chants or any aspect of stylized worship that surrounded them, which saint or saints do you find most interesting?
The first that comes to mind is St. Michael. His cult presents extraordinary signs of syncretism in that it embodies elements of Paganism and Judaism, along with Christianity. Not only he is equally venerated by Christians and Jews, but his cult also reflects remnants of pagan practices of the Mediterranean. The feasts of St. Michael display a stunning richness with many new compositions. Some of these new chants also circulated throughout Europe, thus showing a vitality of cultural exchanges that we generally do not associate with the Middle Ages.
Which research topics are you most interested in pursuing next?
My next book will be about liturgical prosulas. Prosulas are new texts written to expand pre-existing chants. By crafting these new texts, medieval cantors expanded the meaning of the original chant in line with current waves of spirituality and aesthetics. There are several examples of prosulas that were probably composed by nuns and that therefore open a window into the creativity of medieval women. This book will have a companion website in which the digital medium will enhance our understanding of this fascinating genre.