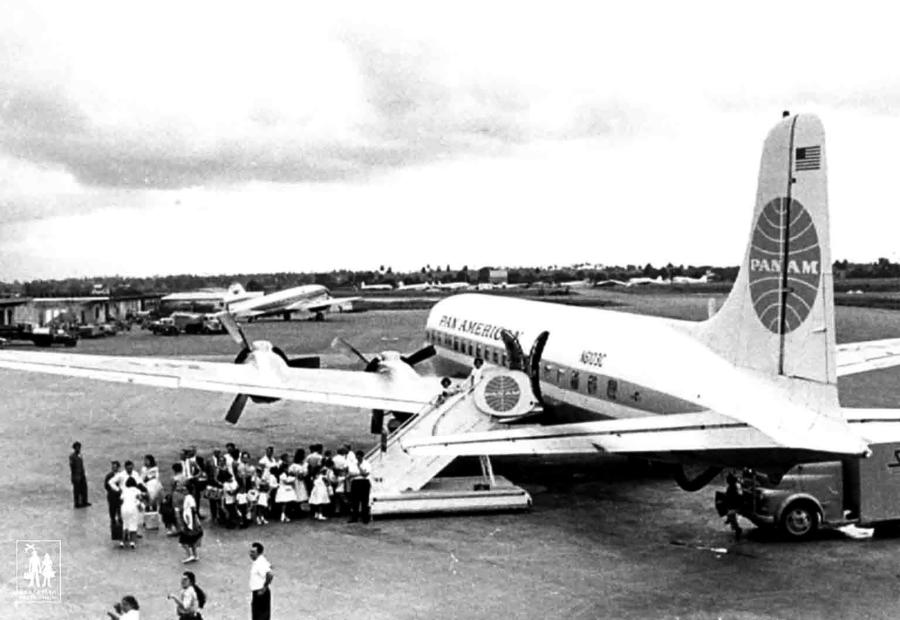 DOCTORAL CANDIDATE WINS FELLOWSHIP FOR DISSERTATION FIELDWORK 
---
The Society for Ethnomusicology awards the 21st Century Dissertation Fieldwork Fellowship to two Ph.D. candidates every year. 
Most recently, the Society selected Elisa Alfonso, a doctoral candidate in ethnomusicology at the Butler School of Music. Alfonso's research focuses on the sonic memories of Operation Pedro Pan, a program that secretly evacuated more than 14,000 Cuban minors to the United States between 1960-1962. 
"I'm interested in what people remember sound wise, what music they remember, if they remember music," Alfonso said. 
Her research explores the past and present day experience of those young Cubans, many of whom refer to themselves as "Pedro Pans." The $7,500 award will allow Alfonso to spend three months conducting research in Miami, where there is an active Pedro Pan community. She plans to conduct in-person interviews with Pedro Pans, do archival research, and attend in-person events.  
"I'm excited to be able to build those personal connections and be a bit more immersed," Alfonso said. 
Robin Moore, professor of ethnomusicology and Alfonso's dissertation advisor, said he's "overjoyed" that she received the 21st Century Fellowship award in support of her dissertation research. 
"Elisa has developed a unique and highly engaging project that combines various topics of interest including the relationships between music, memory, childhood migration, and emotional distress," Moore said. 
He said her work "raises new awareness" about the Pedro Pan exodus and highlights its relationship to culture and the arts. 
"I congratulate her on developing such an innovative project, and I am sure it will be of interest to many in the Cuban-American community and beyond," Moore said.  
To learn more about Alfonso's research, listen to the latest episode of the Butler School of Music podcast here.