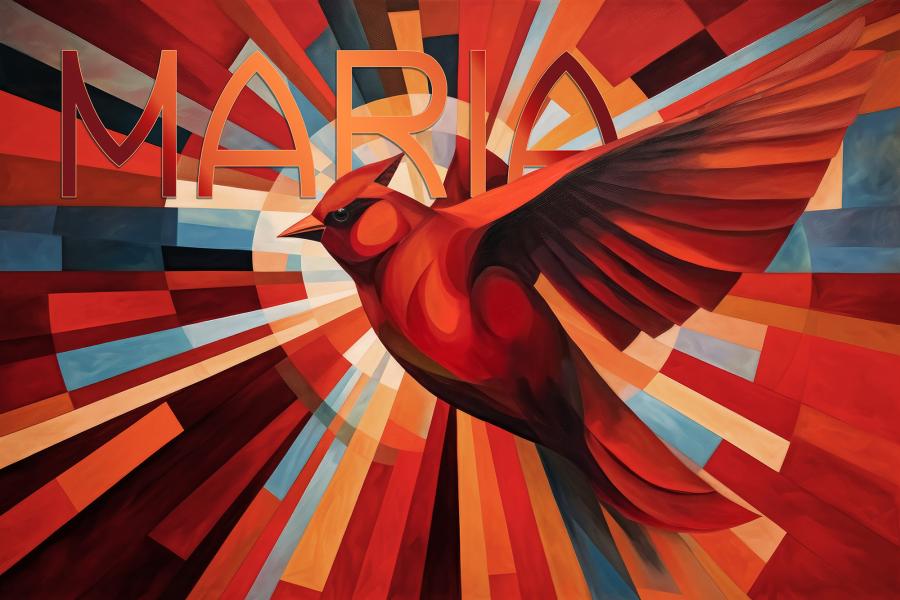 music by Josíah Garza
libretto by Demian Chavez Galvan
The world premiere of Garza's Maria will be performed alongside other opera scenes.
---
How do we deal with generational trauma? For the Latiné community, one avenue is the sobremesa, a conversation with loved ones "over the table" to share memories, stories, and burdens. Composer Josíah Garza has crafted a new biographical one act opera illuminating conversations and life stories of his grandmother, Maria, as she begins her own journey of healing.  
---
Event Details
Nov. 29, 7 to 9 p.m.
Nov. 30, 7 to 9 p.m.
Event Types
Free Admission
New Music
Opera
Vocal Arts