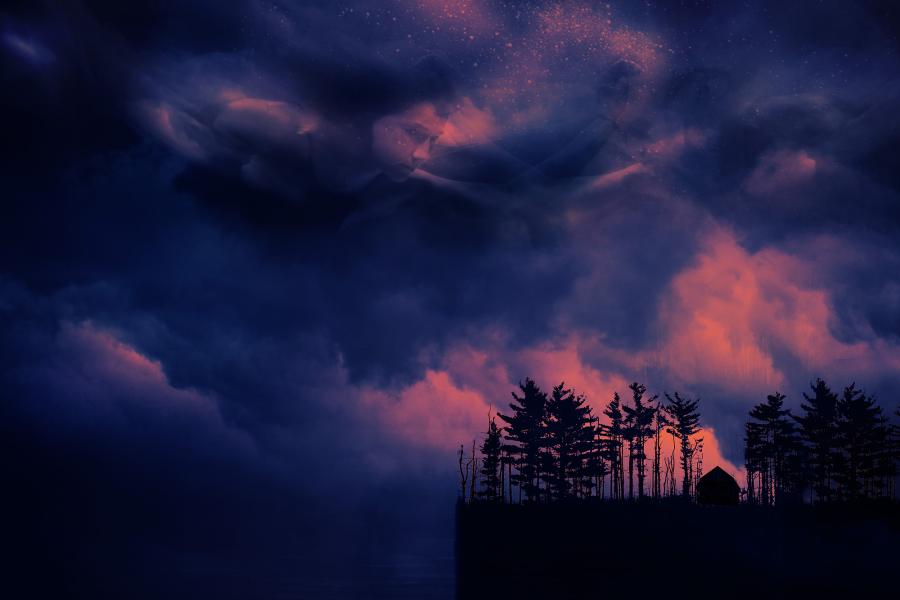 by Missy Mazzoli


Royce Vavrek, libretto
Helen Sohyun Park, director
Douglas Kinney Frost, conductor


New Music Ensemble, opera orchestra
---
The Zegner family has moved from Pennsylvania to Nebraska to settle their new parcel of land promised to them by the 1862 Homestead Act. The family single-mindedly seeks to achieve the American dream of a better life through hard work. But first, they must make specific improvements to the land before the government awards them the deed: they must prove up. Battling the forces of fate, human nature, and a hint of surrealism, Proving Up shares an under-told aspect of the Western frontier: failure. Premiered in 2018, The Washington Post called this latest collaboration between Missy Mazzoli and Royce Vavrek "harrowing...powerful...a true opera of our time."
---
Event Details
Feb. 16, 7:30 to 9 p.m.
Feb. 18, 7:30 to 9 p.m.
Feb. 19, 4 to 5:30 p.m.
$10 – 20
All University of Texas at Austin students are allowed one free ticket as long as they are available. Student tickets must be picked up at the Box Office with valid student I.D. Seating is unassigned. There are four wheelchair spaces available in McCullough Theater.
Please review security policies for McCullough Theatre prior to your visit.
Event Types
New Music
Opera
Vocal Arts