The University of Texas New Music Ensemble is widely regarded as one of the best student ensembles of its kind in the United States. Featuring solo, chamber and large ensemble works by living composers and those of the recent past, the ensemble presents five concerts each season, with a focus on music from the past twenty years.
Since the inception of the Visiting Composers Series in 1995, the ensemble has featured works of world-class guest composers who also present an open forum on their works and give master classes to students in the composition division. 
The New Music Ensemble has been called "the best hidden treasure in Austin's classical music scene" (Austin Chronicle), and performances by the ensemble have won "Best Performance of a New Work" awards from the Austin Critics' Table on several occasions.
Join
New Music Ensemble consists of sixteen core members made up primarily of the most proficient students in the Butler School. It is open to qualified students university-wide by audition.  
---
Course
M-W-F,  12–2p   
MRH 6.222
UNDERGRADUATE ENS 107N
GRADUATE ENS 187N
Watch
"Into Thin Air" from Oblivion
Nathan Lincoln De Cusatis
Ryan Kelly, conductor
Bates Recital Hall 
Austin, TX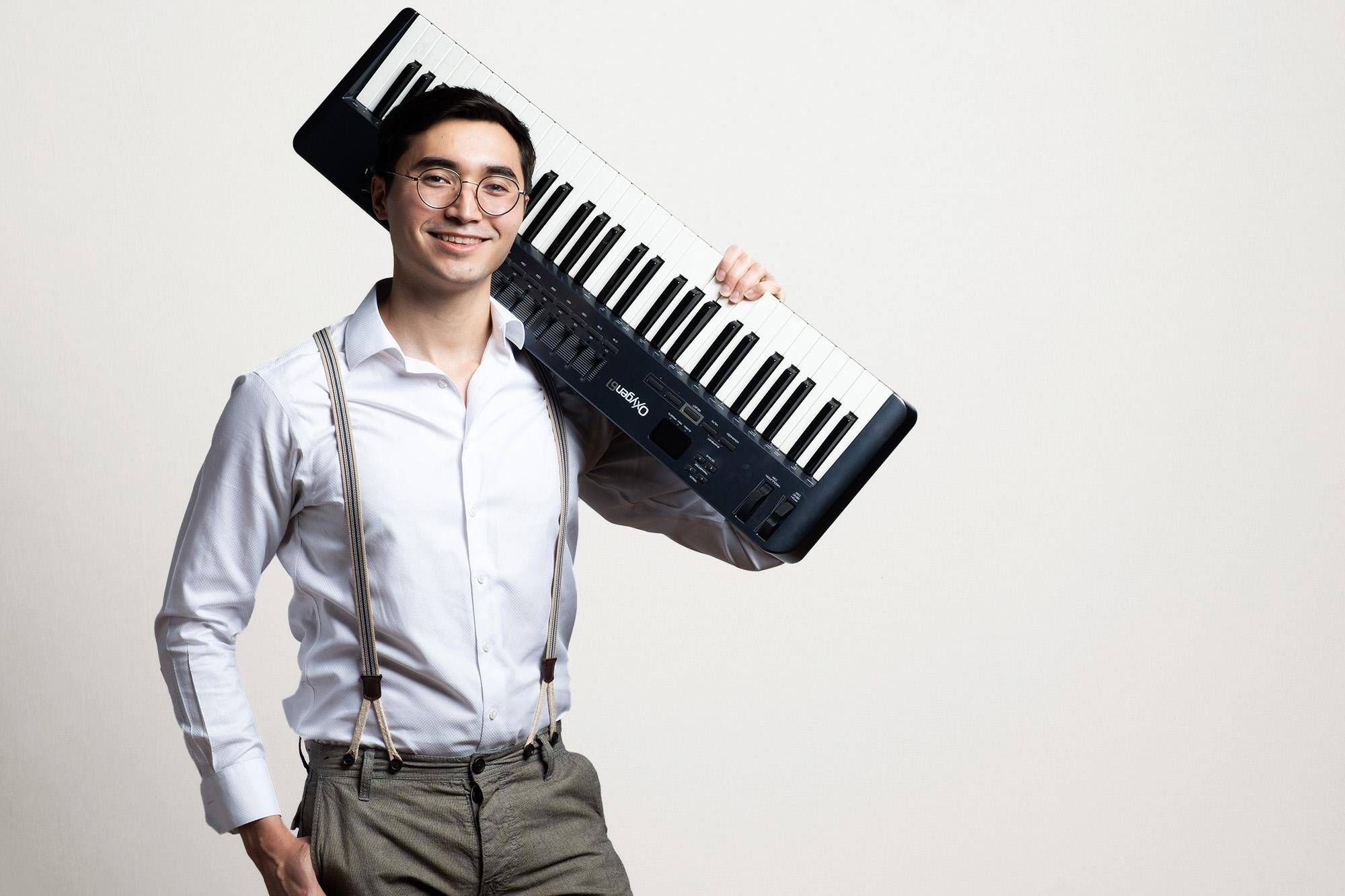 New Music Ensemble collaborates with the Butler School composition division to regularly present world premieres of outstanding student compositions.
Recent visiting composers 
Andy Akiho
Viet Cuong
Michael Daugherty
David Del Tredici 
Annie Gosfield 
Augusta Read Thomas 
Joan Tower
Chen Yi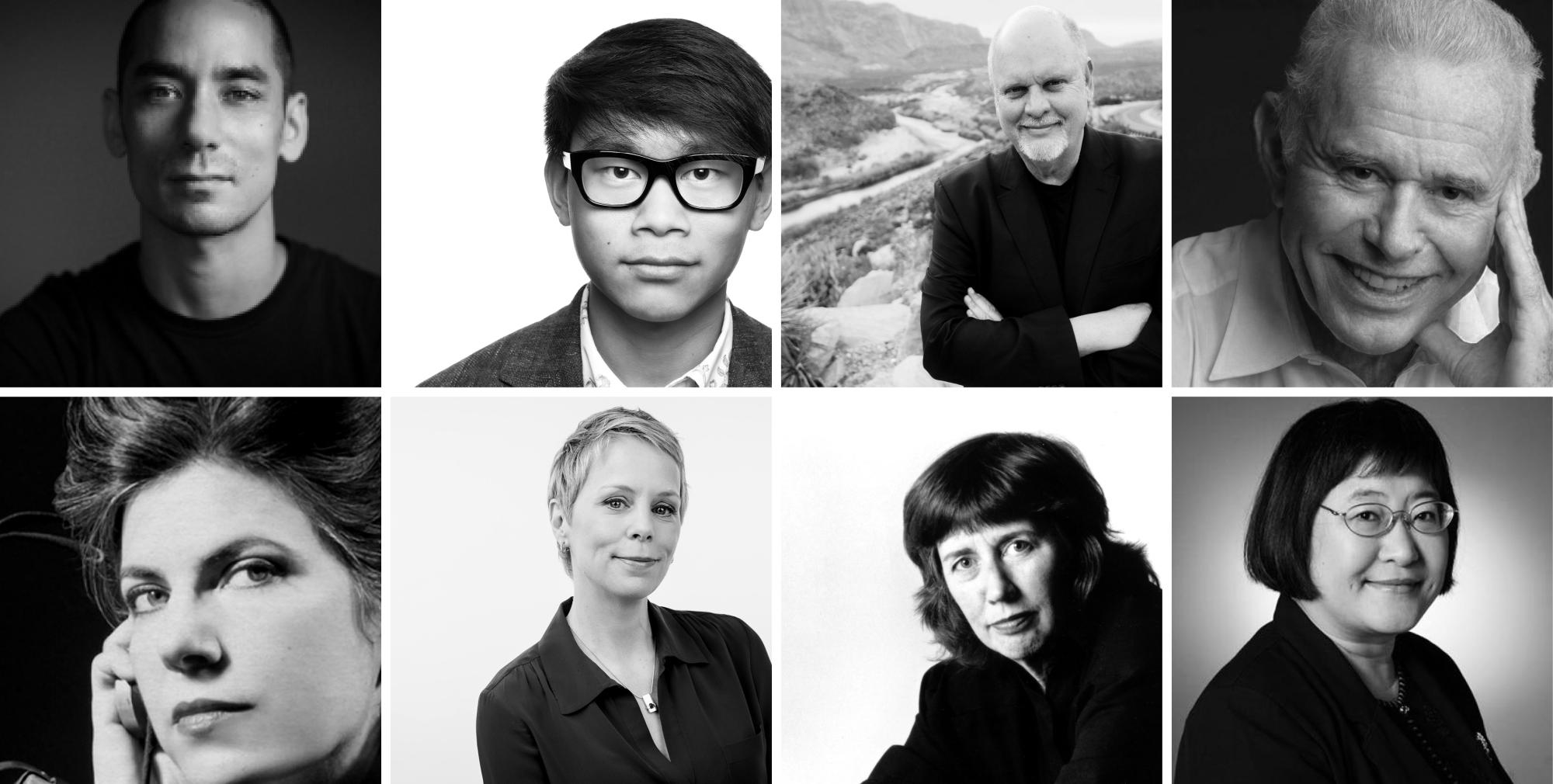 18/19
Marcos Balter 
Bladed Stance
Violin Concerto
Angélica Negrón         
Lanzarse from Sonidos del Avistamiento
James Takashi Tabata     
Rokkō Gaze
Andrew Dana
The Fried Room (world premiere)
Arvo Pärt
Fratres
Raven Chacon
Voiceless Mass (winner of the 2022 Pulitzer Prize for Music)
Missy Mazzoli
Ecstatic Science
Still Life with Avalanche
Allison Loggins-Hull
The Pattern
Joan Tower
Black Topaz
Niloufar Nourbakhsh
America I Got to Know
Michael Daugherty
This Land Sings
Kevin Puts
Einstein on Mercer Street
21/22
Gabriela Lena Frank
Milagros
Danza de los Saqsampillos (marimba version)
Zapatos de Cincha
Olivia Davis
Luisa y Alejandro
Andrew Rodriquez
Loved and Feard
Brandon Scott Rumsey
the Sparrows
Jessie Montgomery
Starburst (chamber version)
Takuma Itoh
Adaptation Variations
Carla Lucero
Revolt
Ian Dicke
Grand Central
19/20
Nabil Abad
Dynamic Movement
Andy Akiho  
Speaking Tree
David Biedenbender  
Red Vesper
Ian Dicke
Assembly Lines
Annie Gosfield  
Detroit Industry
Mary Kouyoumdjian
The Vanishing Dark
Hannah Lash  
Hush
Steven Mackey  
Blue Notes and Other Clashes
Nathan Nokes
Don't Feed the Trolls, world premiere
Monte Taylor  
Sigil III: Nibiru, world premiere
Christopher Trapani  
Sparrow Episodes, US premiere
Mattea Williams
Bloom, world premiere
 
lists are partial