The University of Texas New Music Ensemble is widely regarded as one of the best student ensembles of its kind in the United States. Featuring solo, chamber and large ensemble works by living composers and those of the recent past, the ensemble presents five concerts each season, with a focus on music from the past twenty years.
Since the inception of the Visiting Composers Series in 1995, the ensemble has featured works of world-class guest composers who also present an open forum on their works and give master classes to students in the composition division. 
The New Music Ensemble has been called "the best hidden treasure in Austin's classical music scene" (Austin Chronicle), and performances by the ensemble have won "Best Performance of a New Work" awards from the Austin Critics' Table on several occasions.
Join
New Music Ensemble consists of sixteen core members made up primarily of the most proficient students in the Butler School. It is open to qualified students university-wide by audition.  
---
Course
M-W-F,  12–2p   
MRH 6.222
UNDERGRADUATE ENS 107N
GRADUATE ENS 187N
Watch
"Into Thin Air" from Oblivion
Nathan Lincoln De Cusatis
Ryan Kelly, conductor
Bates Recital Hall 
Austin, TX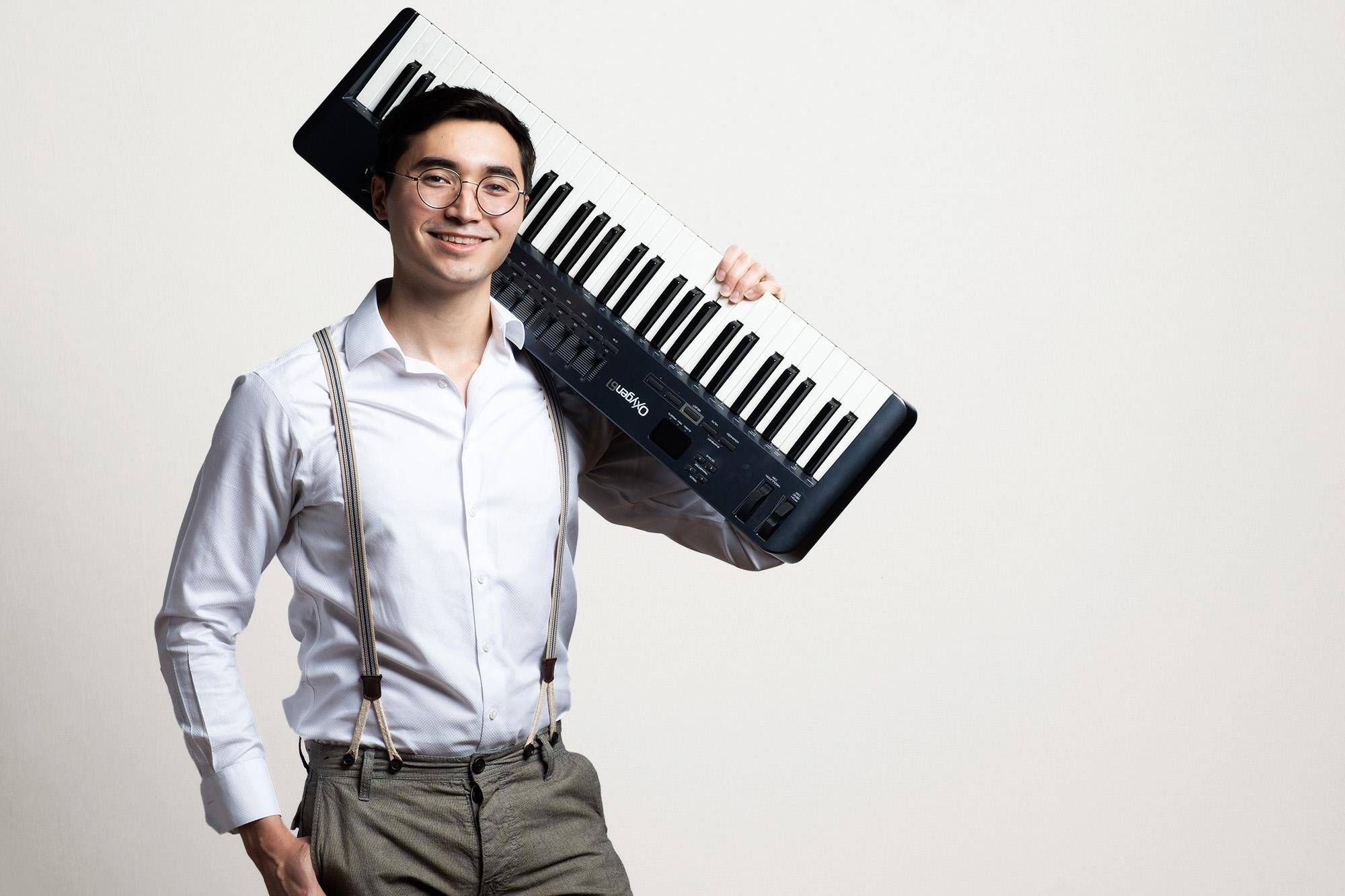 New Music Ensemble collaborates with the Butler School composition division to regularly present world premieres of outstanding student compositions.
Recent visiting composers 
Andy Akiho
Viet Cuong
Michael Daugherty
David Del Tredici 
Annie Gosfield 
Augusta Read Thomas 
Joan Tower
Chen Yi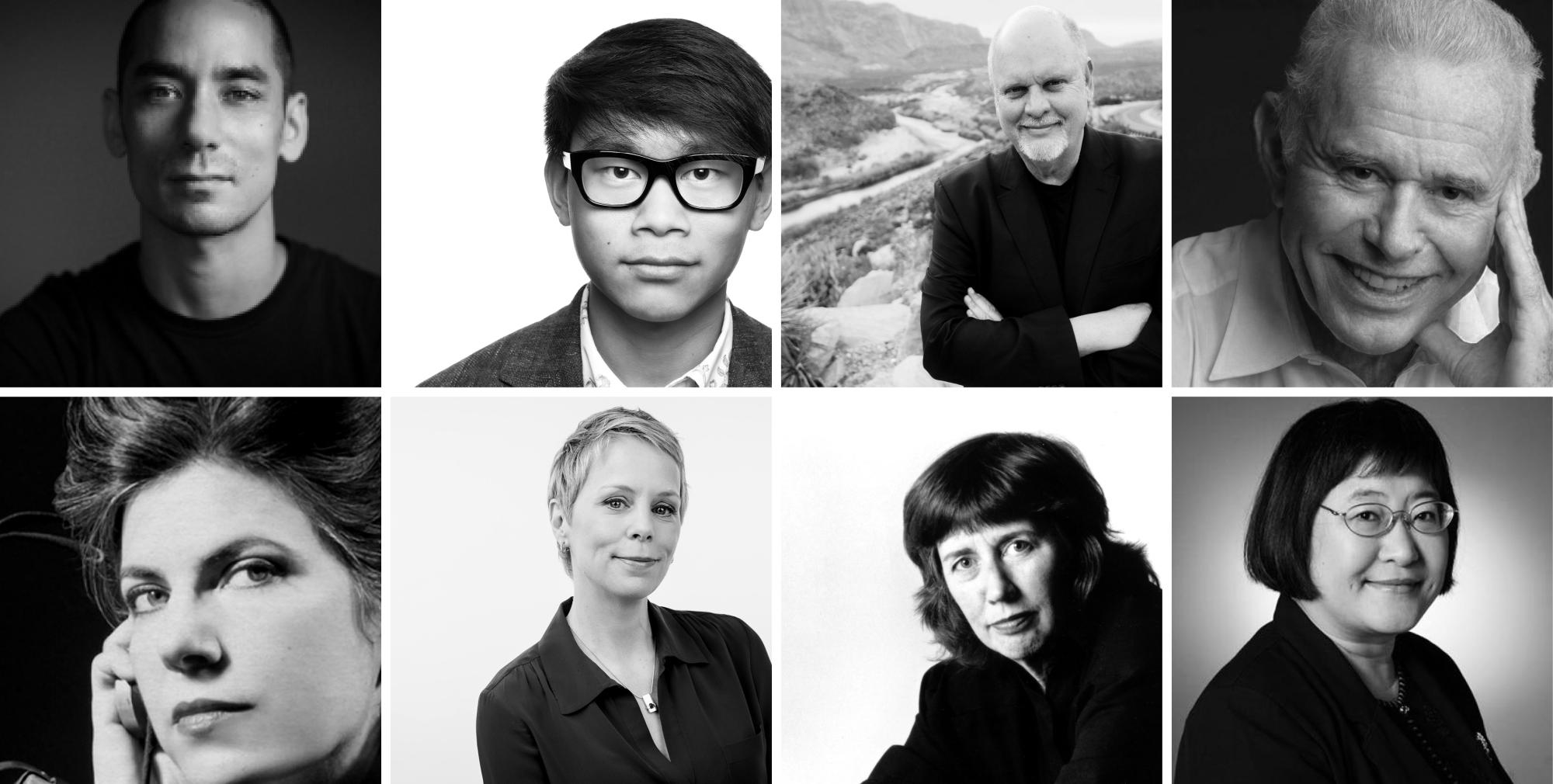 Upcoming Performances
No events at this time.


19/20
Nabil Abad
Dynamic Movement
Andy Akiho  
Speaking Tree
David Biedenbender  
Red Vesper
Ian Dicke
Assembly Lines
Annie Gosfield  
Detroit Industry
Mary Kouyoumdjian
The Vanishing Dark
Hannah Lash  
Hush
Steven Mackey  
Blue Notes and Other Clashes
Nathan Nokes
Don't Feed the Trolls, world premiere
Monte Taylor  
Sigil III: Nibiru, world premiere
Christopher Trapani  
Sparrow Episodes, US premiere
Mattea Williams
Bloom, world premiere


 
18/19
Viet Cuong
Extra Fancy
Electric Aroma
Paul Dooley
Point Blank
Jennifer Higdon
Wissahickon poeTrees
Jennifer Higdon
Splendid Wood
American Canvas 
Ruminations
Matthew Lyons
Guitar Concerto
Harold Meltzer
Variations on a Summer Day
Darius Milhaud
La Creation du monde, Op. 81
Steven Stucky
Boston Fancies
Thomas B. Yee  
The Musician's Guide to Philosophy,
world premiere
 
17/18
Keith Allegretti
Elegy and Tarantella
Jacob Druckman
Come Round
Adellia Faizullina
Tatar Fold Tales
Don Freund
Test of Time for 18 players
Philip Glass
Glassworks
David Gompper
Butterfly Dance
Traceur II
Jesse Jones
Persona Mechanica
Mark Kilstofte
The White Album
Missy Mazzoli
Still Life with Avalanche
Paul Moravec
Chamber Symphony for Seven Instruments
James Parker
Lightscapces, world premiere
Judith Shatin
Ockeghem Variations
Vayter Un Vayter
Minho Yoon
5+4+3+2+1= for Fifteen Players
All lists are partial.