The University of Texas Jazz Orchestra is the Butler School of Music's premiere jazz ensemble. Jazz Orchestra prepares students for professional life as a creative musician, developing students' skills in performance, teamwork, and arranging and composition. The ensemble emphasizes compositions of its members, with student works comprising a majority of the concert repertoire. The ensemble also performs some of the classic works of the jazz canon as well as works of compelling contemporary composers. The Jazz Orchestra performs at annual music festivals and in world-renowned venues with some of the top names in jazz.
Join 
Jazz Orchestra is open to all qualified students across the university by audition.
---
Course
UNDERGRADUATE ENS 107J
GRADUATE ENS 185J
T-Th 3:30-5:30p  
MRH 6.248
---
Follow 
Instagram • Facebook • Youtube 
Watch
8:15 AM
By Thomas Wenglinski
Jeff Hellmer, conductor
Bates Recital Hall
Austin, TX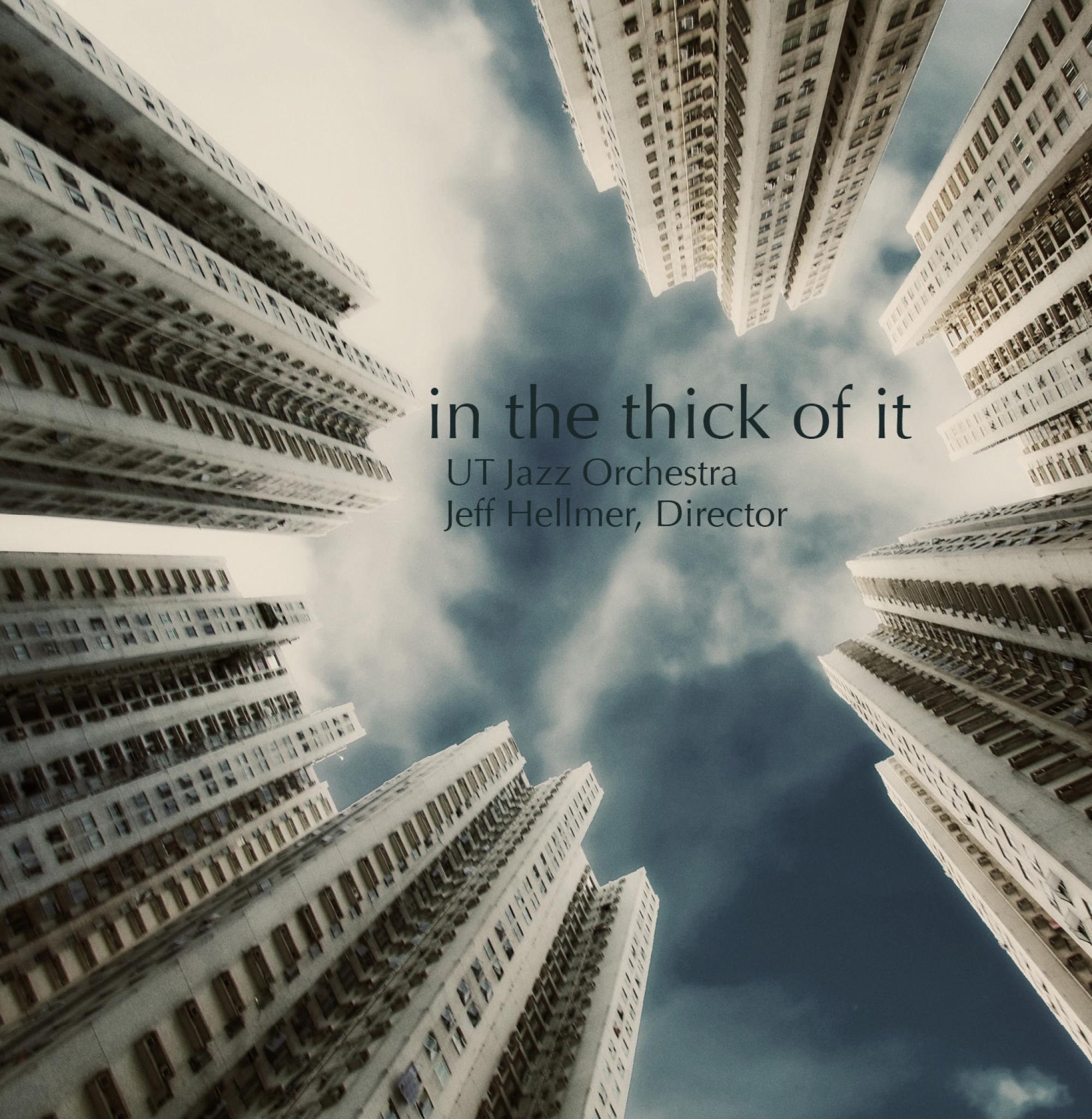 In The Thick of It
The latest recording from Jazz Orchestra, hailed as "Stunning." by Jazz Times is available now.
 iTunes • Spotify • Apple Music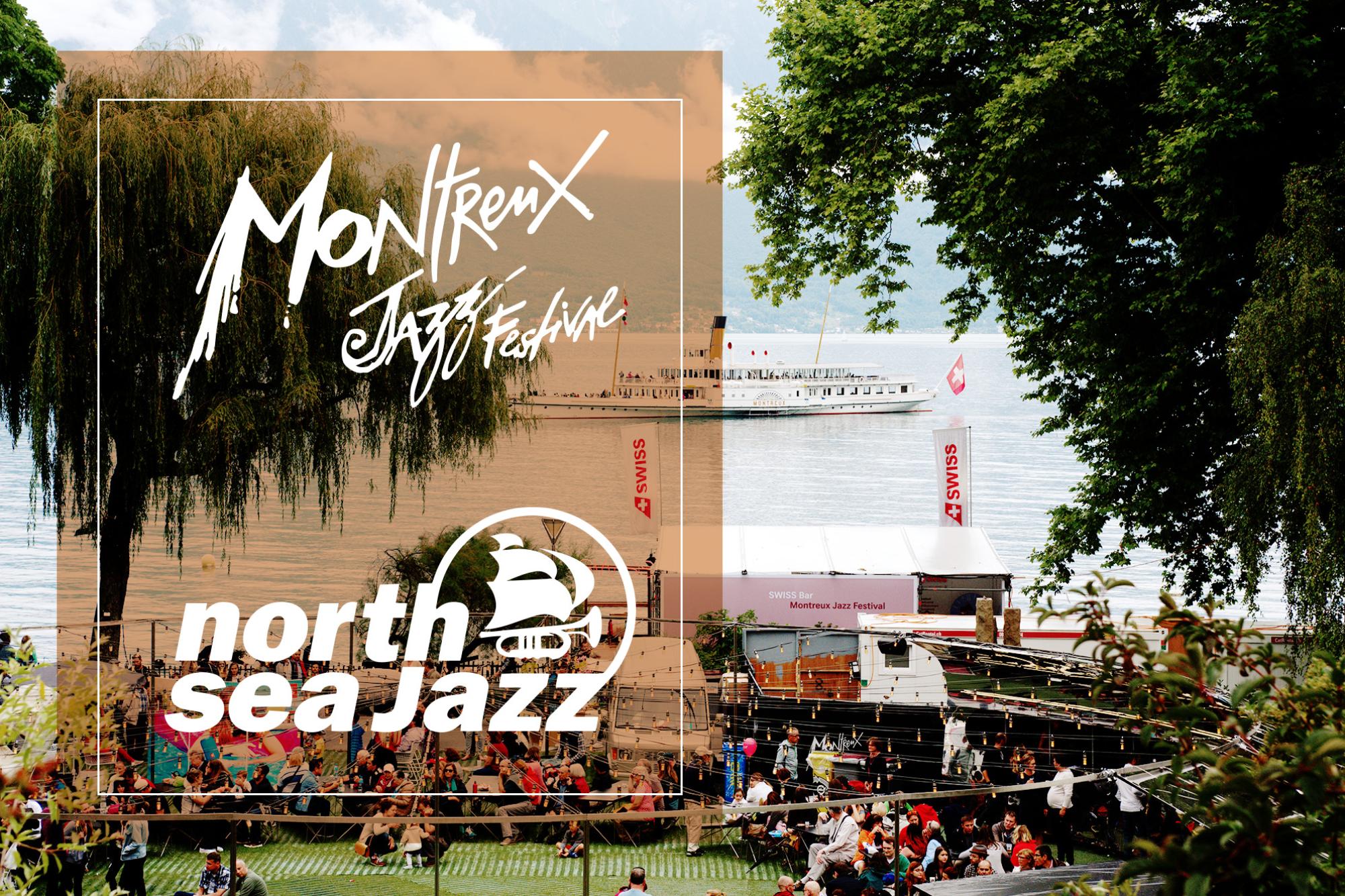 The Jazz Orchestra toured Europe in Summer 2017, performing at the Montreux and North Sea Jazz Festivals. Further travel is in the works.
Recent Visiting Artists
Conrad Herwig
Chris Potter
John Clayton
Michael Brecker
Stefon Harris
Maria Schneider