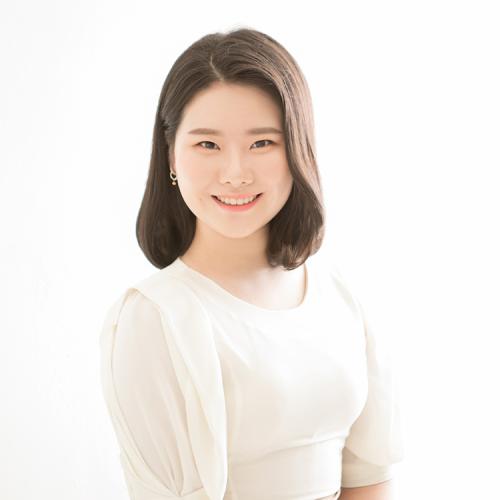 Teaching Assistant in Musicology
Seokyoung Kim is a Ph.D. student in musicology at the University of Texas at Austin. She received her bachelor's (2017) and master's (2019) degree in musicology at Seoul National University. Kim's research interests include contemporary music in East Asia, the use of eastern materials in American experimentalism, opera studies, film music, and music criticism.
She published "A Study on Tan Dun's The First Emperor Through the Lens of Cultural Hybridity and Identity" (2019) in The Journal of the Musicological Society of Korea; with this article, Kim won the Next Generation of Musicologist Excellent Paper Award from the Musicological Society of Korea. Since 2018, she has contributed critical essays to a co-authored book series of Korean Contemporary Music: Between Criticism and Interpretation. Kim is also developing her conference paper titled "Qin Shi Huang VS Mao Zedong, who is Tan Dun's Choice?" into a book chapter of Aesthetics in Opera Ⅳ edited by Hee Sook Oh (Monopoly, 2021).
Kim has presented her research in various institutions: "Blurring the Boundaries? Reconsidering Tan Dun's Aesthetics and Cultural Hybridity" at the International Congress of Aesthetics (2019), "Is There No Opera Without an Audience in the Concert Hall? Robert Ashley's Perfect Lives (1984) and Potential Operatic Forms in Digital Age" at the Princess Galyani Vadhana Institute of Music (2020), and "Traditional/Local Instruments and New Music: Focusing on Korean Traditional Instruments" at Seoul National University (2020).
Contact Information
Teaching Areas
Musicology

 
Education
Master of Music
Seoul National University
Bachelor of Music 
Seoul National University