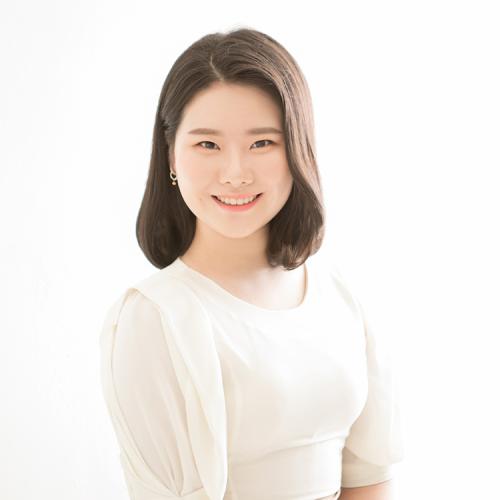 Teaching Assistant in Musicology
Seokyoung Kim is a Ph.D. student in musicology at the University of Texas at Austin. She received her bachelor's (2017) and master's (2019) degree in musicology at Seoul National University. Kim's research interests include contemporary music, the use of eastern materials in American experimentalism, opera studies, and music criticism.
She published "A Study on Tan Dun's The First Emperor: Through the Lens of Cultural Hybridity and Identity" (2019) in The Journal of the Musicological Society of Korea; with this article, Kim won the Next Generation of Musicologist Excellent Paper Award from the Musicological Society of Korea. Since 2018, she has contributed critical essays to a co-authored book series of Korean Contemporary Music: Between Criticism and Interpretation.
Kim has presented her research in various institutions: "Is There No Opera Without an Audience in the Concert Hall? Robert Ashley's Perfect Lives (1984) and Potential Operatic Forms in Digital Age" at the Princess Galyani Vadhana Institute of Music (2020), "A Tipping Point of Breaking Down Versus Inheriting Orientalist Opera: In the Case of Heartbeat Opera's Butterfly (2017)" at the Midwest Graduate Music Consortium (2022), "Polemic Argument on Modes of Pansori: Timbre as Differentiation in Korean Music" at the Music Department of Harvard University and Griffith University (2022).
MUS 213M
History of Music I
Contact Information
Campus location
MRH 3.408
Teaching Areas
Musicology

 
Education
Master of Music
Seoul National University
Bachelor of Music 
Seoul National University