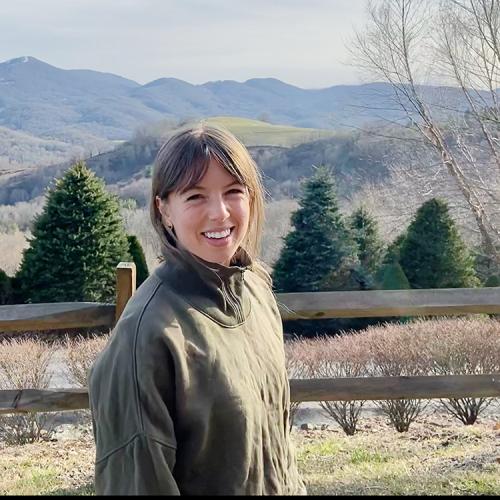 Assistant Instructor in Class Piano
Praised for her her "keyboard ivory fireworks" and "youthful passion with impressively effortless technique" (CVNC), Margaret Lynch Brown is a Ph.D. student in Music and Human Learning at the University of Texas at Austin, where she is a student of Dr. Robert Duke.  She completed her undergraduate studies in piano performance with Dr. Clara Yang at the University of North Carolina at Chapel Hill. In February 2018, Brown had her orchestral debut with the UNC Symphony Orchestra, where she performed Prokofiev's Piano Concerto no. 3. Brown was a featured soloist in Carolina Performing Art's "Glass at 80" festival, where she collaborated with acclaimed composer Philip Glass in a presentation of his piano etudes in February 2017.
Most recently,  Brown graduated from the University of Texas at Austin with a Master's degree in Piano Performance, where she studied with Andrew Brownell, Sophia Gilmson, and Martha Hilley.  She is currently a teaching assistant in the Center for Music Learning at UT Austin, where she teaches the undergraduate non-major group piano classes. In addition, she maintains a private piano studio in the Austin, TX area, and has previous taught at the University of North Carolina at Chapel Hill and the Orpheus Academy of Music.  Her current research interests lie in the areas of motor control and metacognition.
Contact Information
Campus location
MRH 2.304
Teaching Areas
Music & Human Learning
Class Piano
Education
Master of Music 
The University of Texas at Austin
Bachelor of Music 
The University of North Carolina at Chapel Hill