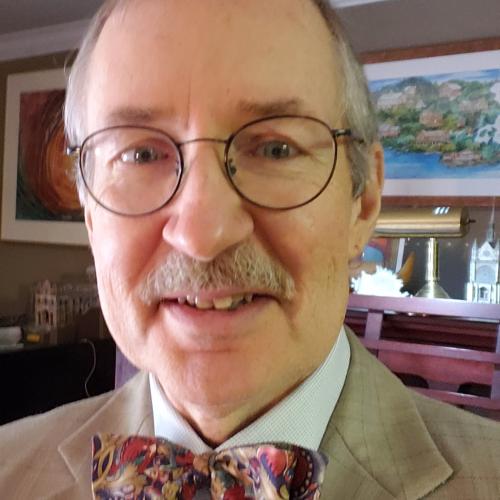 Lecturer in Organ and Harpsichord
Gregory Eaton is a conductor, organist, harpsichordist, and recorderist active in both sacred and secular music. After an early start at the keyboard, he was privileged to study for five years with Dr. Leslie Spelman in organ. Dr. Spelman was himself a pupil of Joseph Bonnet and Charles- Marie Widor in Paris. His graduate and post-grad musical studies were at the University of Redlands and Manhattan School of Music.
Mr. Eaton is the Organist/Choirmaster at All Saints' Episcopal Church, in Austin, TX, where he has been since November of 2014. He is also the director of the Damenchor (women's choir) of the Austin Saengerrunde (German singing society). He is a member of the Austin Recorder Quartet, which plays instruments ranging from the 7" sopranino to 6' contrabass recorder. Gregory is on the Board of La Follia Austin Baroque Orchestra, and president of the Board of Ensemble VIII. Mr. Eaton is a member of the American Guild of Organists, and has served as Dean of both the Austin and Brooklyn Chapters of the Guild.
Prior to Austin, Gregory was in New York from 1984 to 2014, where he moved upon being invited to be a part of the music staff at Trinity Church, Wall Street. From 1987 to 1993, he was director of music for the Episcopal Church of the Epiphany, NYC. He served as lecturer in Church Music at the General Theological Seminary for 24 years, concurrent with his position as director of music at St. Ann & the Holy Trinity Church for 21 years. At St. Ann's, he founded a weekly organ concert series on the church's historic EM Skinner organ, on which he played over 600 concerts in a 15-year span, with a repertoire of more than 650 works, from short chorales to full-scale organ symphonies.
Applied Organ

Independent Study in Organ or Harpsichord
Contact Information