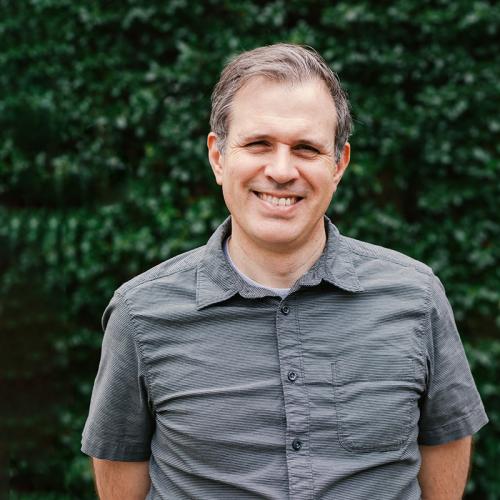 Associate Professor of Theory
Eric Drott received his PhD from Yale University in 2001, where he taught prior to coming to the University of Texas at Austin. His research spans a number of subjects: contemporary music cultures, streaming music platforms, music and protest, genre theory, digital music, and the political economy of music. His first book, Music and the Elusive Revolution (University of California Press, 2011), examines music and politics in France after May '68, in particular how different music communities (jazz, rock, contemporary music) responded to the upheavals of the period. He is currently finishing a second book, provisionally titled Streaming Music, Streaming Capital, which examines the material and psychic economies of music streaming platforms. He is also co-editing the Oxford Handbook of Protest Music with Noriko Manabe (Temple University).
Drott has presented papers at national and international conferences, including the Society for Music Theory, the American Musicological Society, the International Musicological Society, the Modernist Studies Association, and the International Conference on Twentieth-Century Music. Articles have appeared in the Journal of the American Musicological Society, Cultural Politics, the Journal of the Society for American Music, Critical Inquiry, the Journal of Music Theory, Twentieth-Century Music, as well as several collections of essays.
Drott is a recipient of a research fellowship from the National Endowment for the Humanities. In 2020 he received the Dent Medal from the Royal Musical Association for his contributions to music research.
MUS 321J
20th-Century Musical Analysis
MUS 388M 4
Current Trends in Music Theory
MUS 388M 3
Contemporary Styles and Techniques 
UGS 303
Music, Protest, and Social Movements
"Copyright, Compensation, and Commons in the Music AI Industry." Creative Industries Journal (2020), 1-18
"Fake Streams, Listening Bots, and Click Farms: Counterfeiting Attention in the Streaming Music Economy." American Music vol. 38 no. 2 (2020), 153-175.
"Music and Socialism: Three Moments." Twentieth Century Music vol. 16 no. 1 (2019), 7-31.
"Music in the Work of Social Reproduction." Cultural Politics vol. 15 no. 2 (Summer 2019).
"Why the Next Song Matters: Streaming, Recommendation, Scarcity." Twentieth Century Music vol. 15 no. 3 (Fall 2018).
"Music as a Technology of Surveillance." Journal of the Society for American Music vol. 12 no. 3 (August 2018), pp. 233-267
Contact Information
Campus location
MRH 3.730
Teaching Areas
Music Theory 
Research Areas
Contemporary Music Cultures
Streaming Music
Music and Protest
Genre Theory
Digital Music
Political Economy of Music
Education
Doctor of Philosophy
Yale University
Bachelor of Arts
University of Pennsylvania