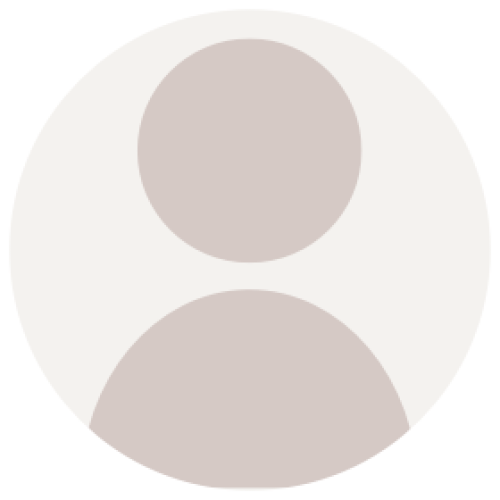 Teaching Assistant in Music & Human Learning, String Project
David Saccardi is currently a PhD student in Music and Human Learning at The University of Texas at Austin, where he teaches fundamentals of guitar, string methods for music studies majors, supervises student teachers, and serves as a teacher and mentor as part of the UT String Project.
He is an active string adjudicator and clinician, having worked with orchestras around the United States, presented clinic sessions at the state music education conferences in Colorado, Louisiana, New Mexico, Texas, Oklahoma, and Wyoming, and at the national conferences for the American String Teachers' Association and the Suzuki Association of the Americas.
As a researcher, David's interests include string pedagogy, parental involvement in music instruction, and peer assisted learning in music classrooms. His research and writing has been published in American String Teacher and Texas Music Education Research.
Prior to coming to Texas, David taught middle school and high school orchestra in Loveland, Colorado. During his tenure, the orchestras received numerous awards and Superior marks at state contest, and he was in charge of developing district orchestra curriculum, and mentoring of new music teachers. In 2016, Mr. Saccardi was recognized by the Colorado Chapter of the American String Teachers' Association as the Exemplary Secondary Orchestra Director for the State of Colorado.
David has been an avid performer and teacher of the double bass for nearly twenty years.  Before moving to Austin, David performed with several regional orchestras in Northern Colorado and Wyoming. He currently performs with the Central Texas Philharmonic and the Victoria Symphony Orchestra. He has also been an active double bass teacher since 2004, and several of his former students continue to play and teach around the country.
Contact Information
Campus location
MRH 2.310
Teaching Areas
Music & Human Learning
String Project
Education
Doctor of Philosophy
The University of Texas at Austin
Master of Music Education
The University of Michigan
Bachelor of Music & Music Education 
Colorado State University