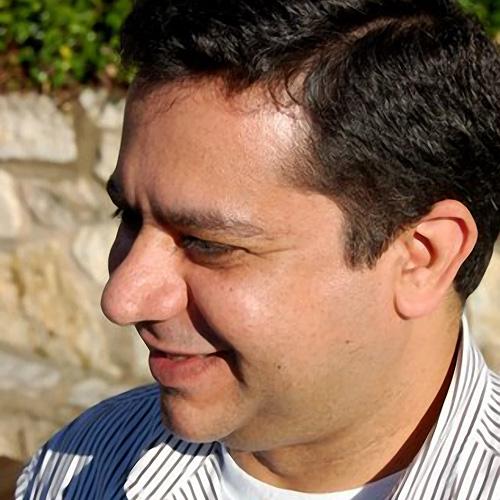 Dr. Carlos Capra is responsible for the development and implementation of Italian and graduate diction and translation classes for musicians in the Vocal Arts Division at the Butler School of Music. He holds a D.M.A in clarinet performance from UT-Austin where he also studied conducting, opera directing, and coaching under Dr. Robert De Simone. 
He trained as a diction coach in Florence, Munich and Nice and has been coaching and teaching diction to singers, conductors and vocal coaches for over two decades (Italian, French, German, church and classical Latin, Spanish including regional variations and musical styles, Neapolitan, and Venetian). 
Dr. Capra's expertise includes interpretation and performance of the various styles of operatic recitative from that of the 17th century through the operas of the 20th century, operatic Italian linguistics, and Italian, German and French operatic text in relationship to music from the phonetic, semiotic, linguistic and dramatic points of view.  He studied foreign language methodology and second language acquisition while in graduate school and, before serving at the Butler School, he was on faculty at the Department of French & Italian at UT-Austin where he taught Italian language and culture from 1996 until 2013.  As a clarinetist, Dr. Capra has performed chamber music and in opera orchestras and has been a clinician throughout Europe and South America.
MUS 311J
Italian for Musicians.
MUS 280D
Lyric Italian Diction & Translation
Contact Information
Campus location
MRH 3.708
Teaching Areas
Voice & Opera
Education
Doctor of Musical Arts 
The University of Texas at Austin
Master of Music 
The University of Texas at Austin
Bachelor of Music
Florida State University