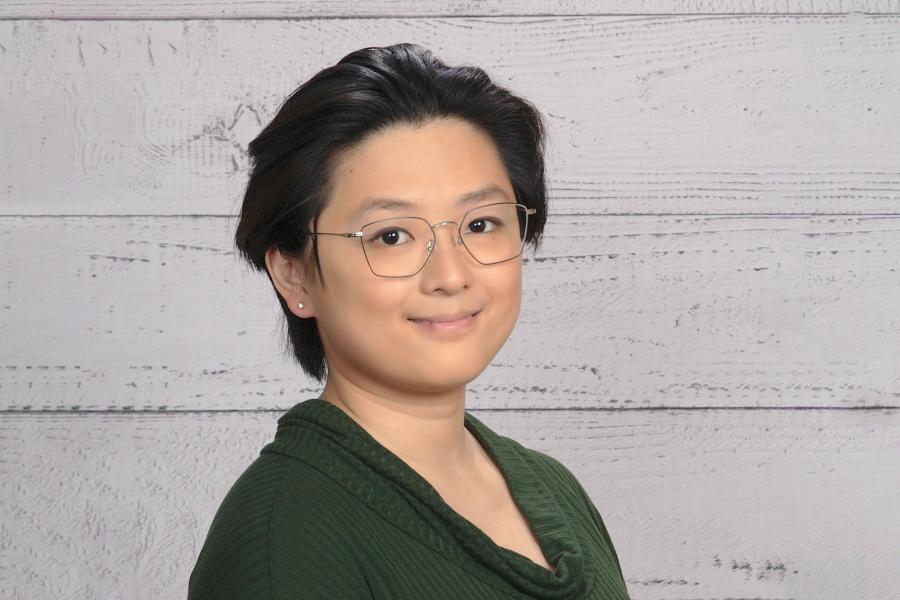 The Butler School of Music is pleased to announce the hire of Hon Ki Cheung as Assistant Professor of Music Theory beginning in fall 2023. Cheung joins us from Baldwin Wallace University.
Cheung's research interests explore the relationship between concert programming and diversity discourse in musical institutions in the United States, as well as music by Chinese composers from the twentieth and twenty-first centuries. They focus on how modern Chinese and Western societies influence pedagogy, the music-making process, and musical expressions in Chinese instrumental music.
They've presented papers at national conferences for the Society for Ethnomusicology, as well as at regional conferences, including the Music Theory Society of the Mid-Atlantic, Music Theory Society of New York State, Midwest Chapter of the Society for Ethnomusicology, Pacific Southwest Chapter of the American Musicology Society, and the Southwest Conference on Asian Studies.
Cheung is an active composer, organist, and pipa player. Their compositions have been featured in festivals across the country, including the Women in Music Festival at the Eastman School of Music, the Music by Women Festival at the Mississippi University for Women, and the Florida State University Festival of New Music.
They received their Ph.D. in Music with a minor in Sociology from the University of Minnesota in 2022.