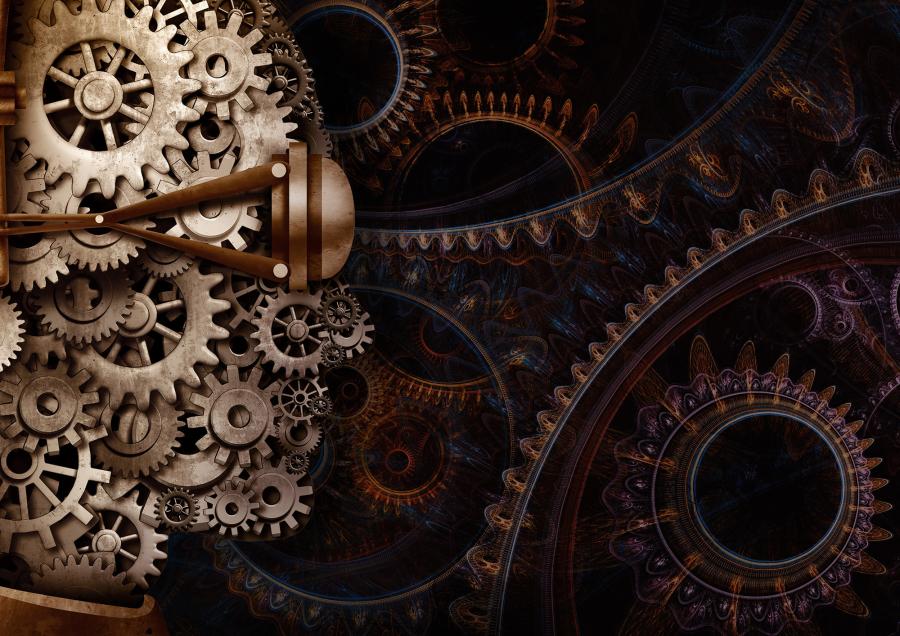 by Jacques Offenbach with libretto by Jules Barbier


Garnett Bruce, director


Douglas Kinney Frost, conductor
---
Follow the love-drunk poet E.T.A. Hoffmann, as he finds himself on a journey through his own fated love stories. Guided by his muse disguised as confidant Nicklausse, Hoffmann becomes the protagonist pursuing the love of women he has already written about: a mechanical doll, a critically ill opera singer, and a Venetian courtesan. Offenbach's evocative score — the pinnacle of 19th-century French opera — weaves unforgettable melodies along the way. Will Hoffmann find love with real-life opera singer Stella? Or will he again find himself using personal heartbreak to fuel his art?
---
Event Details
April 14, 7:30 to 10:30 p.m.
April 16, 4 to 7 p.m.
April 21, 7:30 to 10:30 p.m.
April 23, 4 to 7 p.m.
$10 – 20
All University of Texas at Austin students are allowed one free ticket as long as they are available. Student tickets must be picked up at the Box Office with valid student I.D. Seating is unassigned. There are four wheelchair spaces available in McCullough Theater.
Please review security policies for McCullough Theatre prior to your visit.
Event Types
Opera
Streamed Online
Vocal Arts