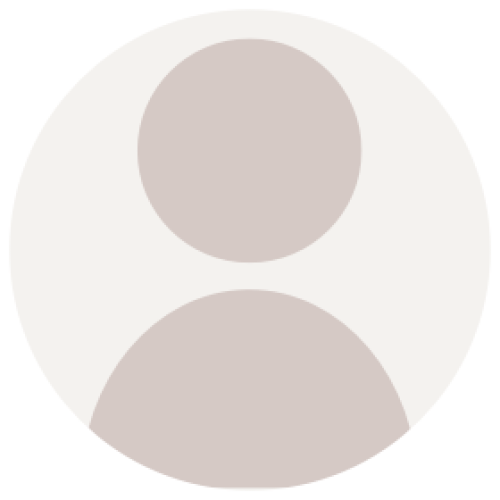 Lecturer in Composition

Building Manager
Russell Podgorsek is on the faculty at the Butler School of Music where he has had the pleasure of working with a number of exceptional students. He has also served as the school's building manager since 2014. During that time he has overseen several large projects that have upgraded the facilities, and has carried out countless regular maintenance and operations tasks.
Russell is a composer, violist, and electric guitarist. He tries to write music that stimulates both intellectually and viscerally. In those efforts he considers himself lucky to have worked with excellent local colleagues such as the Bel Cuore Quartet, the Cordova Quartet, invoke, Frank Jenkins and Anna Park, Hear No Evil, and Page Stephens, as well as local organizations like Tetractys, Austin Chamber Music Center, NANOFiction, and Density 512.
Contact Information
Campus location
MRH 3.810
Teaching Areas
Composition
Areas of Assistance
Facilities