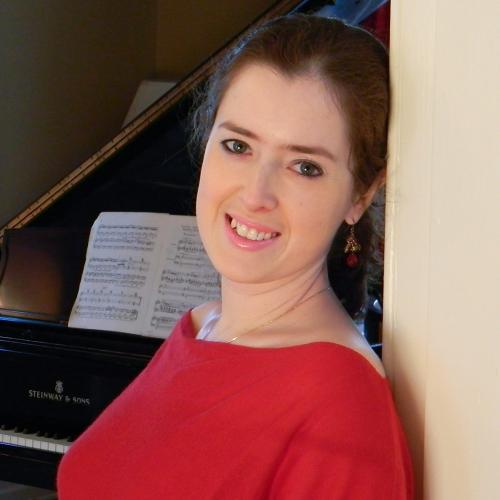 Associate Professor of Practice in Piano Pedagogy

Director, Piano Project
Margarita Denenburg, NCTM is Associate Professor of Practice in Piano Pedagogy at The University of Texas at Austin. Dr. Denenburg is a passionate musician and pedagogue who was recognized for her teaching effectiveness through the "Innovative Teaching Award" and the "Excellence in Education Award" for the state of Ohio. 
Denenburg has multiple articles with American Music Teacher journal, Clavier Companion magazine, Piano Pedagogy Forum. She presented at Music Teachers National Association - Nation Conference, College Music Society - National Conference, National Group Piano/Piano Pedagogy Forum, Ohio Music Teacher Association as well as several College Music Society regional conferences. 
Denenburg enjoys playing as much as teaching and writing. Most recently performing several solo recitals in Ohio and currently preparing for concert series with her duo partner Gerald Evans, working on the complete cycle of Planets by Gustav Holst. Past performance projects include music by the Holocaust composers, the sentential research and performance of the Rite of Spring, and the music by Robert Schumann.  
Denenburg held several leadership positions on the board of the Ohio Federation Music Clubs, Ohio Music Teachers Association, and College Music Society.  Recent positions on OhioMTA board included: President Elect, Vice President for Student Activities, and a chair for the Commissioned Composer Award.  
MUS 271P
Piano Pedagogy
MUS281P
Graduate Pedagogy
MUS 201M, 210J, 201N, 210K
Class Piano
Contact Information
Campus location
MRH 4.182
Teaching Areas
Piano
Piano Pedagogy
Research Areas
Piano Pedagogy
Hands Wellness
Technology 
Education
Doctor of Musical Arts
University of Southern California
Master of Music 
Arizona State University
Bachelor of Music 
Arizona State University