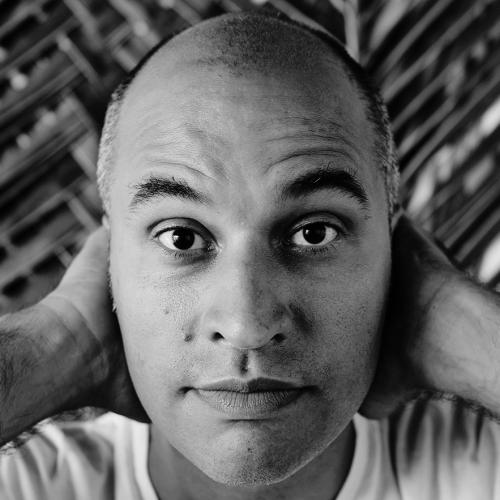 Assistant Professor of Composition
Director, Electronic Music Studio
French-Brazilian artist Januibe Tejera has been named Assistant Professor of Composition and Director of the UT Electronic Music Studio. His work connects contemporary music with oral music traditions, new technology, and theatrical elements, all with an eye toward music as a multi-sensory experience. Tejera has received commissions from Ensemble intercontemporain, the Siemens Foundation, IRCAM (Institut de Recherche et Coordination Acoustique/Musique), Ensemble PHACE, Ensemble TM+, Orquestra Sinfônica do Estado de São Paulo, and Orchestre Philharmonique de Radio France. Additionally, his productions have appeared at major European festivals such as Musica Festival Strasbourg, Festival Présences, Festival ManiFeste, Festival Ensems, Darmstadt Festival, and Milano Musica. Tejera holds advanced degrees from the Conservatoire de Paris and from IRCAM. He has been an artist-fellow with Casa de Velázquez (Madrid), Fundación Ibermúsica, Fondation Salabert, and the Sacatar Foundation.
Contact Information
Campus location
MRH 4.156
Teaching Areas
Composition
Electronic Music
Research Areas
Areas of Assistance
Education
Follow