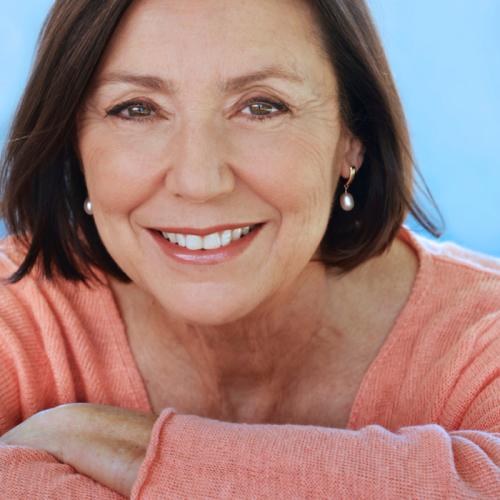 Darlene Wiley was inducted into the American Academy of Teachers of Singing in March, 2021. Her collection of Essays on the Human Voice, Singing and Spirituality, Singing: The Timeless Muse (2019) discusses the breadth and depth of the role of singing in the lives of conductors, composers, musicologists, theorists, philosophers and health professionals.
Her performance career began as lyric coloratura at the Staatstheater Darmstadt performing over 50 roles in such operas as I Pagliacci, Die Zauberflöte, Don Pasquale, Tales of Hoffmann, La Traviata and Le Nozze di Figaro. A veteran of over 1500 performances Ms. Wiley has sung at over 25 opera houses, including Mannheim, Wiesbaden, Kassel, Mainz, Ulm and Kiel. As an oratorio performer she has sung with the Radio Sinfonie Orchester Frankfurt, the Cleveland Orchestra, Santa Fe Symphony, Dallas Symphony and the Austin Symphony. In 1985 she gave her first Carnegie Hall Recital featuring the lieder of Mozart and Strauss. Darlene Wiley's broadcasting credits include PBS, Canadian Broadcasting, KUT, KLRU's Front Row Center, Deutschefunk, Hessischer Rundfunk, Seoul Educational Broadcasting, and WFMT. At the University of Texas at Austin Wiley is director of the Vocal Arts Lab and supervisor of the DMA Vocal Pedagogy Program. Master Classes include Taejon, Seoul, Chuncheon, Pusan, Ulsan, Korea, University of Missouri, University of Kansas, Augustana College, Bluffton College, Pittsburg State University, Chopin Conservatory, Warsaw, L'Ecole du Opera, Liceo, Barcelona, Darmstadt, Germany, Oklahoma State University, College of Wooster, Akron University, University of West Virginia, Salzburg, Austria. Awards include that of Distinguished Professor at Myong Ji University, Seoul, Korea and Sook Myong University, Seoul, Korea.
Her current and former students are emerging as artists in their own right including appearances at the Metropolitan Opera, Staatsoper Berlin, Salzburg Festspiele, Washington Opera, Los Angeles Opera, St. Louis Opera, City Opera of New York, Seoul National Opera, Opera Hagen, Austin Opera, Houston Grand Opera, Ft. Worth Opera, Dallas Opera, Florida Grand Opera, Arizona Opera et al.
Contact Information
Education
Master of Music
University of Illinois
Bachelor of Music Education 
College of Wooster