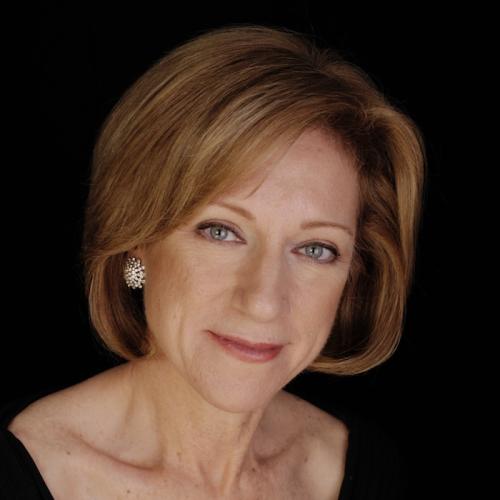 Associate Professor of Collaborative Piano
Pianist Colette Valentine, one of the most active professional collaborative pianists in the United States, joined the faculty of the newly created Collaborative Piano Department at the University of Texas at Austin's Butler School of Music in the fall of 2008. She completed her Doctor of Musical Arts degree in Piano Performance at the State University of New York at Stony Brook with Gilbert Kalish after earning Bachelor of Music and Master of Music degrees from the University of Maryland where she studied with Nelita True. From 2000-2008 she was on faculty at Long Island University, C.W. Post Campus, as an instrumental repertoire coach and faculty recital partner. She was also a faculty member at New Jersey City University from 1996-2008 where, in addition to coaching students and performing with faculty and guest artists, she taught courses in The Application of Theory in Performance and The Art of Accompanying. In the summers, she joins other professional colleagues as a coach at the Interlochen Adult Chamber Music Camp in Michigan.
Critically hailed for her "clean, sparkling technique" (Salt Lake Tribune) and for her "consummate skill and musicianship" (Classical New Jersey), Colette Valentine has performed in such important venues as Weill Recital Hall at Carnegie Hall, the 92nd Street Y, the Metropolitan Museum of Art, the Kennedy Center, the Library of Congress, the Phillips Collection, the Corcoran Gallery, and internationally in Paris, Zurich, Tokyo, Seoul, and Hong Kong. As pianist of the Ecco Trio, praised by the Washington Post for capturing "the intimacy of chamber music at its best", she has toured the United States and Japan. She has also collaborated in chamber concerts with the New York Philharmonic Winds, St. Luke's Chamber Ensemble, the Washington Chamber Society, the Left Bank Concert Society, the Grand Teton Music Festival and the Rembrandt Chamber players, among others.
Contact Information
Campus location
MRH M3.112
Teaching Areas
Collaborative Piano