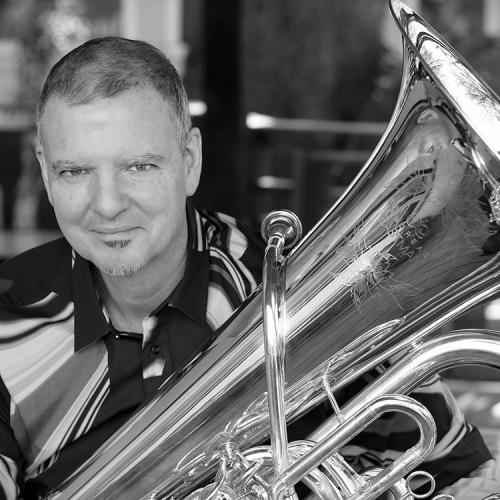 Professor of Tuba/Euphonium
Charles Villarrubia is Professor of Tuba/Euphonium at The University of Texas at Austin. He received degrees in music performance from Louisiana State University and Boston University. Mr. Villarrubia has been a member of the Dallas Brass, the Waterloo Festival Orchestra and the Tanglewood Music Center Orchestra and has performed with the Boston Symphony Orchestra and the Boston Pops Orchestras.
Mr. Villarrubia has appeared on four continents as a guest clinician and performer for the Yamaha Corporation and has recorded on the Telarc, Angel EMI, d'note, and Koch labels. Mr. Villarrubia has been a faculty member at Boston University, The Boston Conservatory, New England Conservatory, and the Longy School of Music.
In the spring of 2011 Mr. Villarrubia commissioned Donald Grantham to compose a new work for solo tuba and orchestral winds. This resulted in a major new addition to the repertoire, the Concerto for Solo Tuba, Orchestral Winds, Percussion and Piano. Mr. Villarrubia premiered the Concerto with The University of Texas Wind Ensemble and has performed the piece many times including with the United States Army Band "Pershing's Own".
In 2017 he was the recipient of the Butler School of Music Teaching Excellence Award and in 2019 received the award for the College of Fine Arts Distinguisher Teacher.
Applied Tuba & Euphonium
Brass Chamber Music
Contact Information
Campus location
MRH 5.134
Teaching Areas
Tuba & Euphonium