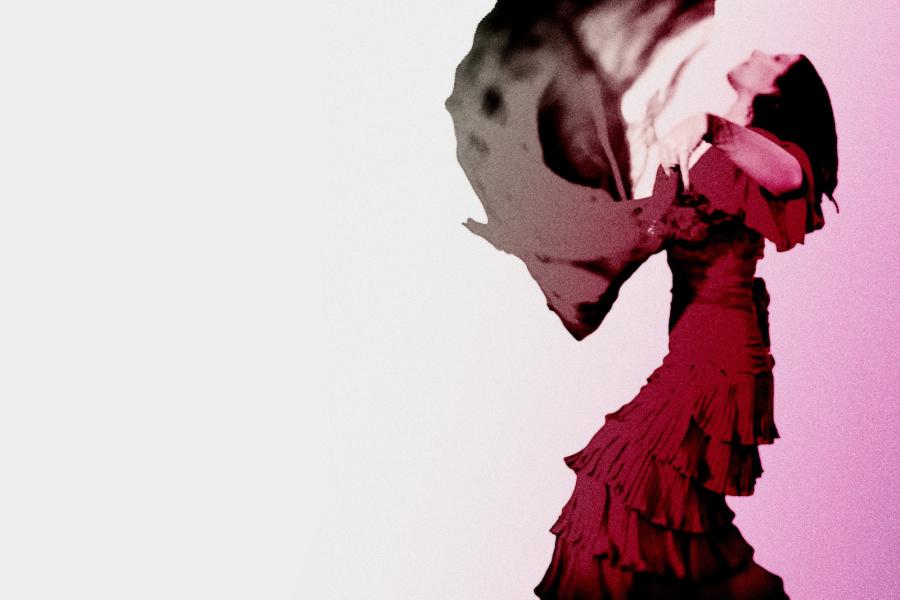 by Georges Bizet
Helen SoHyun Park, director
Douglas Kinney Frost, conductor
---
In French with English surtitles
Set in southern Spain, this four-act nineteenth-century opera tells the story of Carmen, a seductive cigarette factory worker whose "heart is free as the air". She is pursued by Don José, a naive and possessive soldier, who chooses to abandon his childhood sweetheart and relinquish his military duties in favor of Carmen's tempting allure. But before long, his jealousy casts an ominous shadow and Carmen's freedom is jeopardized. Against a sumptuous Spanish backdrop, Bizet explores common life and the desires of the heart in this thrilling, beloved masterpiece. 
---
Event Details
$10 – 20
All University of Texas at Austin students are allowed one free ticket as long as they are available. Student tickets must be picked up at the Box Office with valid student I.D. Seating is unassigned. There are four wheelchair spaces available in McCullough Theater.
Please review security policies for McCullough Theatre prior to your visit.