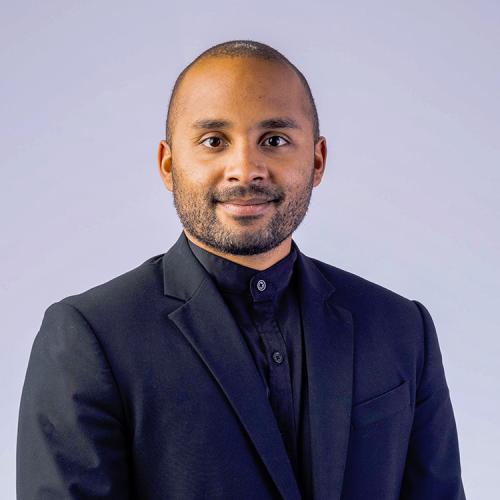 Assistant Instructor, University Bands
Weston Lewis is currently pursuing a Doctor in Musical Arts degree in Wind Conducting at the University of Texas at Austin, where he serves as a graduate teaching assistant for the band department. He joined the UT Department of Bands in the Fall of 2021 and assists with all ensembles and undergraduate conducting courses. Weston holds an undergraduate degree in Music Education from the University of Houston (2014) and Master of Music in Conducting from Louisiana State University (2021).
Weston taught at Klein Oak High School from 2014-2019. In his role, he worked with all concert bands and oversaw the IB Music program. At Louisiana State University, Weston assisted with all ensembles including the Golden Band from Tiger Land, Bengal Brass, and the LSU Concert Ensemble. He was also a Co-Chair of the LSU School of Music Student Diversity and Inclusion Organization and is currently a chairperson for the Graduate Wind Conductors Association. 
Contact Information
Campus location
MRH 2.404B
Teaching Areas
Wind Conducting
Education
Doctor of Musical Arts (in progress)
The University of Texas at Austin
Master of Music
Louisiana State University
Bachelor of Music Education
University of Houston