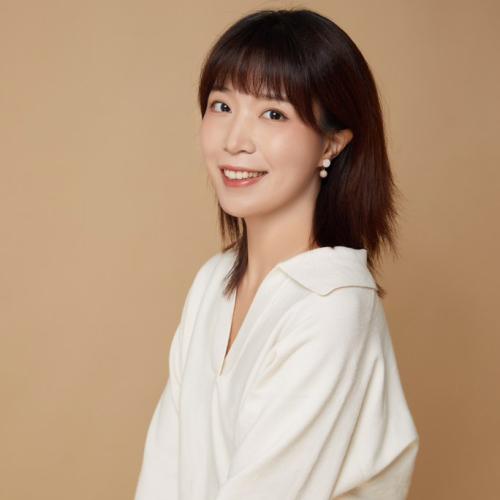 Assistant Instructor in Music Theory & Composition
Geli LI (b.1992) is an America-based composer whose music straddles both Eastern cultures and Western cultures based upon her original musical vocabulary. Her music has been performed nationally and internationally by leading artists including Fear No Music Ensemble (USA), Tacet(i) Ensemble (Thailand), [Switch~Ensemble] (USA), Chamber orchestra-Jahrhundert- xx- Österreich (AT), NOMAD Tokyo (JP), Altius Quartet (USA), Chamber orchestra Klangforum Wien (AT), Berlin Zafraan Ensemble (DE), Beijing Modern Ensemble (CN), China Broadcast Traditional Orchestra (CN), Central Conservatory Symphony Orchestra (CN), China Youth Symphony Orchestra (CN), among many others.
As a guest composer, she is widely sought internationally at institutions such as Thailand New Music and Arts Symposium (2021); Portland State University (2018/19); Oregon Symphony Composition Workshop (2019); Intimacy of Creativity Chamber Music Festival at the Hong Kong University of Science and Technology (2017), Beijing International Composition Workshop (2017/2013); Shanghai Symposium for New Compositions of Music (2016); Shanghai Spring International Music Festival (2014).
She has received awards and prizes in composition competitions more than ten times. She was the 1st Prize Winner and 2nd Prize Winner in the 10th/12nd SUN RIVER PRIZE Students' New Music Composition Competition (2014/16), 3rd Prize Winner in the 6th ConTempo Composition Competition of New Chamber Music (2013), Honorable Mention in the 17th National Musical Works Competition for chorus and orchestra (2013), 2nd Prize Winner United States Golden Key Music Festival in the youth artist category (2012).
Geli is a current doctoral student in Music Composition at the University of Texas at Austin where she studies with Donald Grantham, Januibe Tejera and Yevgeniy Sharlat. She holds a bachelor's and master's degree from the Central Conservatory of Music in China. She also studied Music Composition at the Hochschule für Musik und Theater Hamburg, Germany with Elmar Lampson from 2014 to 2015.
MUS 214C
Beginning Composition
MUS 411A
Ear Training and Sight Singing
MUS 411B
Ear Training and Sight Singing
MUS 605A
Muscianship
MUS 605B
Muscianship
Contact Information