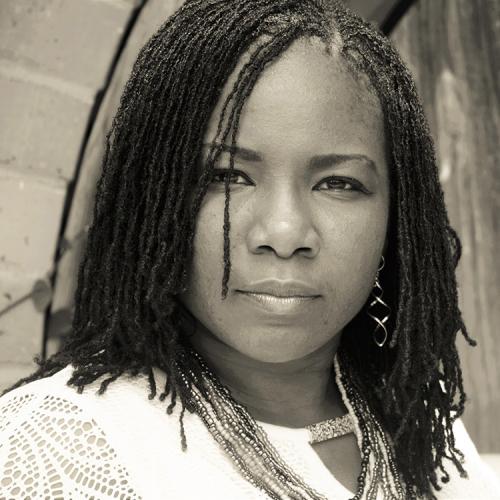 Harrington Fellow in Ethnomusicology
Charrise Barron is the Harrington Faculty Fellow in Ethnomusicology (2022-2023). She is visiting from Harvard University, where she is Assistant Professor of Music. Barron is an ethnomusicologist and scholar of African American religious and cultural history. While her research, writing, and presentations have explored a range of topics in African American music, religion, and culture, her current book project The Platinum Age of Gospel centers on contemporary gospel music and illuminates the marked shifts away from previous eras of gospel performance and culture which have defined the last thirty years of the genre.
Barron earned her PhD in African and African American Studies, with a secondary field of study in ethnomusicology, from Harvard University. She holds a Master of Divinity summa cum laude from Yale Divinity School, where she was also an active student in the Institute of Sacred Music (ISM). Dr. Barron is a Forum for Theological Exploration (FTE) Doctoral Fellowship alumna, and a member of the Harvard University Society of Horizons Scholars.
While teaching at Brown University (2018-2022), Barron co-founded the Black Music Studies Initiative to support research and teaching of African and African diasporic music. She has also taught at Yale (2017-2018) as a Postdoctoral Fellow at the Institute of Sacred Music, and at Colorado College (2016-2017) while a Riley Scholar-in-Residence in the Music Department.
Barron's recent publications include the article "Bridging Liturgies in the Black Lives Matter Era" (2020) and the book chapter "Between Free Grace and Liberty: Richard Allen's Evocations of Eschatological and Immediate Freedom" in Theology, Music, and Modernity: Struggles for Freedom (2021). Barron most recently composed the music for the play The Lawsons: A Civil Rights Love Story, which premiered February 2022 at The Ensemble Theatre in Houston, Texas.
Contact Information
Campus location
MRH 3.110
Teaching Areas
Musicology & Ethnomusicology
Education
Doctor of Philosophy
Harvard University
Master of Arts
Harvard University
Master of Divinity, summa cum laude
Yale Divinity School
Bachelor of Arts, cum laude
Harvard University.