Trombone Player with instrument smiles into camera
What Starts Here Changes the World... And the World Is Listening.
A black and white image of a cello, black and white particles are floating from the cello revealing a color cello below.
23 | 24 Season Highlights
Tickets Available Now!
Ke Yuan Hsin, Gabriela Mora Fallas, & Zongheng Zhang, conductors
Jean Sibelius
Finlandia
Vasily Kalinnikov
Symphony No. 1 in G Minor
Cliff Croomes, conductor
B. Drew Eary, guest conductor
Walsh Middle School Honor Band
Omar Thomas
Caribana Afterparty
Katherine Bergman
Dream Machine
Erich Korngold
Kings Row Fanfare
+more...
The Music of Dizzy Gillespie
String Project
The University of Texas String Project, the teacher training program renowned among musicians and educators from all over the world, recently celebrated its 75th anniversary. Since its inception, the String Project has served as a hub for string education. Today, it has become one of the oldest and most revered projects in the country and a model for the power of early-education music programs.
July 17, 2023
|
Performance Today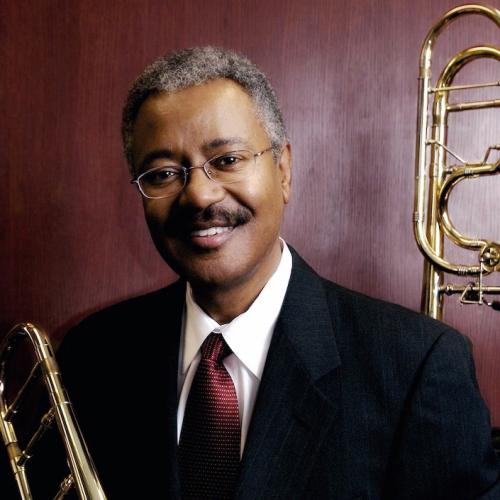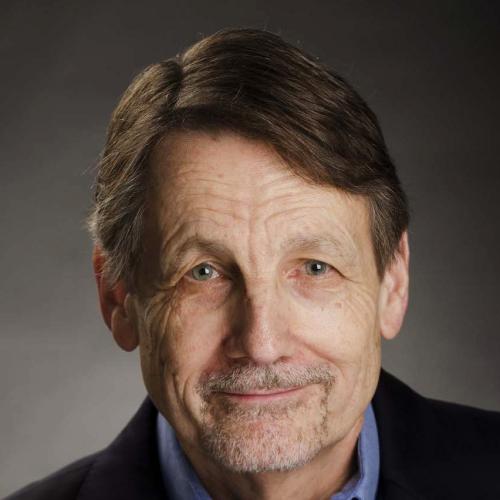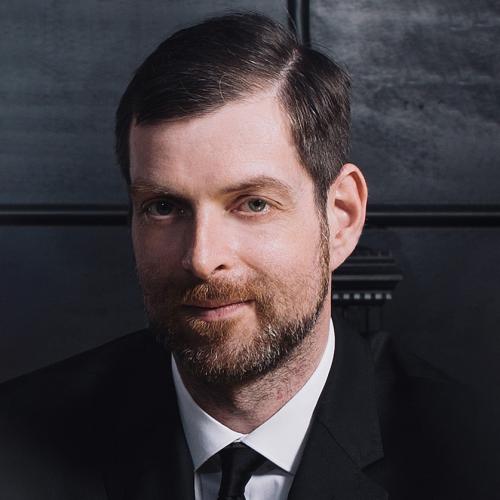 Associate Professor of Practice in Viola