Trombone Player with instrument smiles into camera
What Starts Here Changes the World... And the World Is Listening.
A Male cellist holds his instrument and smiles
University of Texas Symphony Orchestra
UTSO kicks off its spring season on Sunday, Feb. 13 in Bates Recital Hall. Go inside rehearsal to see how the orchestra's music director, Farkhad Khudyev, inspires his students to performa at their very best.
Video by Franco LaTona
Haydn | String Quartet No. 53 
 
Ravel | String Quartet in F Major
Michael Daugherty | This Land Sings  
Pamela Z is a composer/performer and media artist who works primarily with voice, live electronic processing, sampled sound, and video.
Hispanic Caribbean Ensemble Rocks Central Market!
The Hispanic Caribbean Ensemble played their final concert of the semester recently outside a local market in Central Austin. The group performed a number of acoustic and electrified dance pieces in a casual setting for a public crowd. They played along with the Butler School's Tex-Mex Conjunto and Middle Eastern Ensemble for a comprehensive showing of the school's world music groups.
Story by Franco LaTona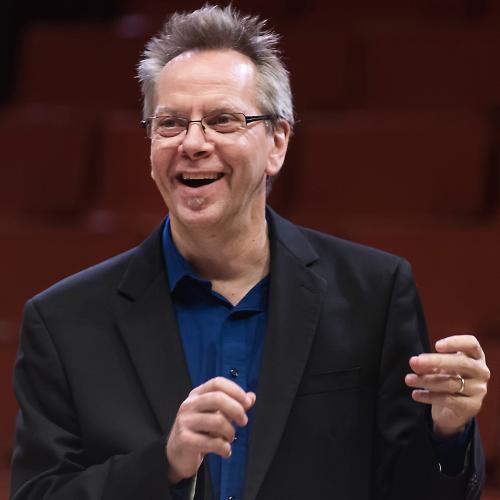 Professor of Jazz Studies, Jazz Piano
Interim Director, Butler School of Music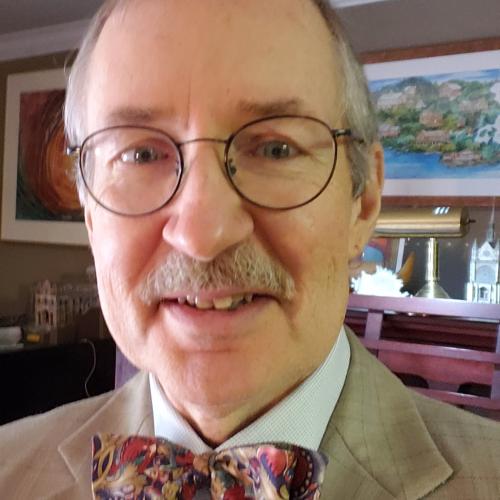 Lecturer in Organ and Harpsichord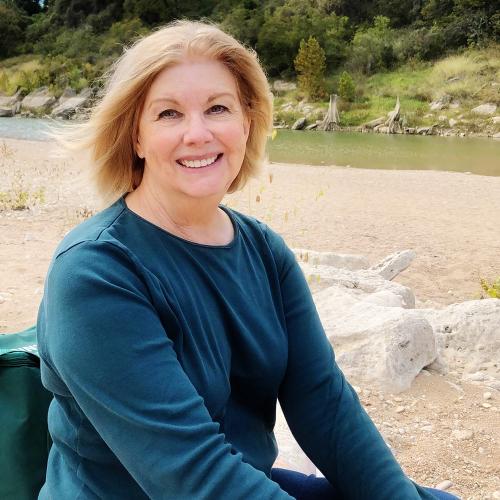 Lecturer in French Diction and Translation